Estimated read time: 2-3 minutes
This archived news story is available only for your personal, non-commercial use. Information in the story may be outdated or superseded by additional information. Reading or replaying the story in its archived form does not constitute a republication of the story.
SALT LAKE CITY -- Every year UTA makes routes changes in April, August, and December. UTA spokesperson Gerry Carpenter says it's a chance for them to make the time points more accurate, eliminate some unproductive trips and add trips, where needed. Basically, it allows them to adjust service to more reflect the needs of the ridership.
Starting Sunday, UTA is making a good number of changes this time around.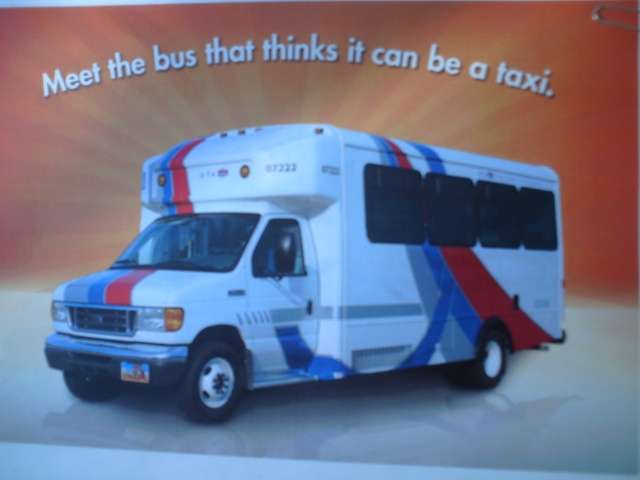 "We are actually streamlining our FrontRunner schedule to make the trips a little bit faster," said Carpenter. "We are also adding some new connection options to FrontRunner to downtown and to the University of Utah."
Carpenter says after operating FrontRunner a year and a half they've learned how to run and coordinate trains through the corridor better. That means the trains from Ogden to Salt Lake will actually start making the trip 6 minutes faster.
UTA is also adding a number of new direct trips on Trax from Sandy to the University of Utah.
Another change will be the addition of three flex bus routes. The buses on those routes are the smaller buses that look like a hotel shuttle. The buses will be able to drive three quarters of a mile away from its regular bus route to pick up or drop someone off.
Riders will need to call ahead at least two hours early to let the bus know where you want it to go. It also costs an extra dollar to have the bus leave the normal route.
"Maybe it's a snow day and they don't want to trudge out to the bus stop, so they call ahead and pay an extra dollar to have the bus come and pick them up," said Carpenter.
The new flex bus routes will be in Draper, Riverton, and Tooele.
You can read more about the time adjustments and the new flex bus routes here.
E-mail: rjeppesen@ksl.com
×
Related links
Most recent Utah stories