Estimated read time: 3-4 minutes
This archived news story is available only for your personal, non-commercial use. Information in the story may be outdated or superseded by additional information. Reading or replaying the story in its archived form does not constitute a republication of the story.
ST. GEORGE -- Hour after hour 15-year-old Kody Gauer works on his tennis game. He first picked up a racket six months ago during school tryouts.
Snow Canyon tennis coach Julie Hardin says, "When Kody first came out I could tell he had never picked up a racket."
He also didn't know the rules, strategy or how to keep score. None of that mattered then. Kody was struggling, and tennis would end up saving him.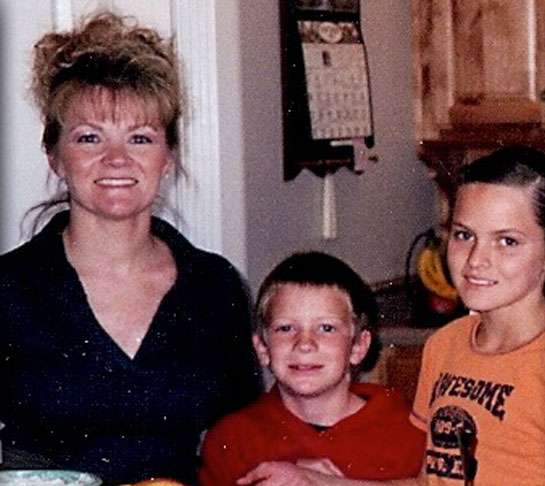 Boyd Livingston, Kody's uncle, says, "He was kind of a troubled kid who got in a lot of trouble and seemed to be in the wrong crowd."
The worst of it started in January of 2008. His mother was killed when her Jeep went off a cliff in St. George. Kody, the only son and youngest of three children, was devastated.
Kody describes his mother as being short--she was 5 feet 2 inches tall--and really beautiful. He says lots of his friends and sister's friends liked her, and she was very outgoing.
How does he deal with the loss of his mother? "At first, I kept it bottled up," he says, "but as soon as I started tennis, I dealt with it through tennis."
But just two practices into the season, tragedy would come around yet again. In March of this year, his sister was killed in a car accident just outside Las Vegas.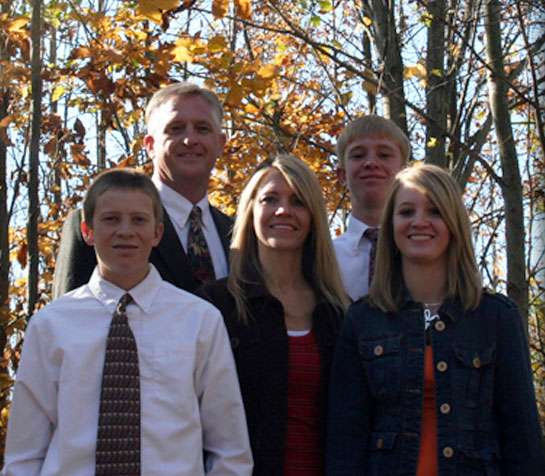 He says when the family heard the news, they couldn't believed it. At first, they thought it was a joke. He says as soon as they figured out it wasn't a joke, they were just in shock again.
Kamille Livingston, Kody's Aunt, says, "We just hit the one-year anniversary, that dread anniversary of his mother's death. The wounds were still very deep and open, and then his sister dies; and so it came at a very important time and something just clicked with tennis. I think it was the outlet he needed."
He needed a stable family environment as well, so his mother's sister Kamille and her husband Boyd took Kody in. Structure, discipline and love were in full swing.
Kody says, "They support me in pretty much everything I do. It's pretty nice. My mom did the same thing."
"He just fit right into the family," Kamille says. "His cousins love him, and we have a lot of fun together."
Boyd explains, "A lot of kids his age could have pulled back, could have resisted, could have rebelled. Kody changed quite a bit, he's really resilient. He just channeled all of his anger into tennis, and it's just changed everything."
Kody also channels into the tennis channel, trying to learn anything and everything he can about the game.
It's a game he started just six months ago, and he hopes to play for the University of Utah one day. He says it's a game that has saved him. An amazing climb for a young man once in the depths of despair.
Since his coach has a no-cut policy, Kody started at Snow Canyon No. 25 on the 25-player depth chart. Today, he's moved up to No. 4 and is just a sophomore this year.
E-mail: kaiken@ksl.com
×
Most recent Utah stories