Estimated read time: 1-2 minutes
This archived news story is available only for your personal, non-commercial use. Information in the story may be outdated or superseded by additional information. Reading or replaying the story in its archived form does not constitute a republication of the story.
MURRAY -- The Elizabeth Academy opens in a few weeks, but it's not just for kids with special needs, it includes the typical kid and the kid with special needs.
The private school's founder, Gail Williamsen, says, "I didn't really ever set out to start a school. I actually set out to find the school, and there wasn't a school for my daughter Lauren."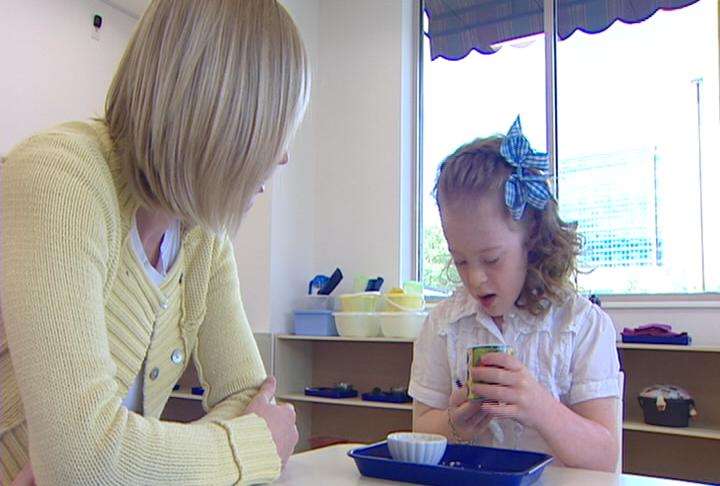 Now, Williamsen believes there is: The Elizabeth Academy. It's named after her daughter, whose middle name is Elizabeth.
"What I want is not just a child who is educated, my own child, but a community of peers for her and for everyone," says Williamsen.
The philosophy is Montessori, a method that uses tasks like table washing to teach sense of order and attention to detail, or touch boards to teach sensory skills.
"The kids can go at their own pace," says Williamsen. "There's no limit to what they do. They're just gently guided."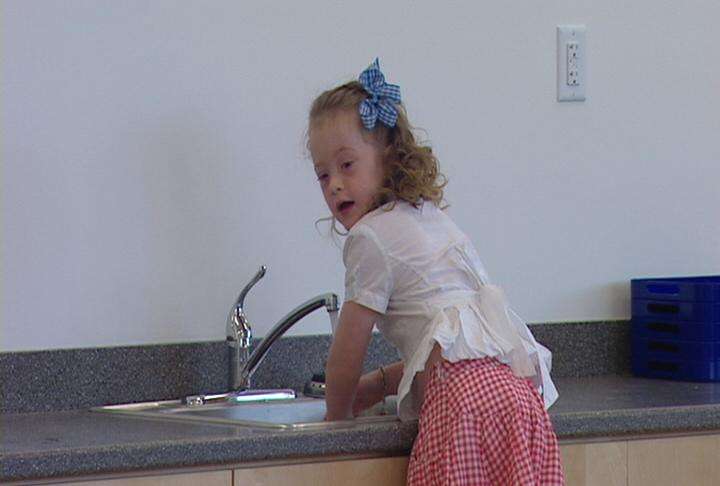 Williamsen hopes to keep classes small and proportionate to society with only 15 to 20 percent special needs kids. She's doing it for Lauren, but hopes Lauren isn't the only one who benefits.
She says, "If I can help another parent help their child then it's another friend for my child, I guess that's selfish but not really. Really, you get more when you give."
Williamsen hopes she won't be doing it forever.
"I would love to become obsolete. I would love for the districts to pick up this concept, for parents to pick up this concept."
The Elizabeth Academy is still accepting students and at half the cost. There's an open house tonight at 154 East Myrtle Ave. in Murray. It starts at 6:30 p.m.
E-mail: corton@ksl.com
×
Related Links