Estimated read time: 2-3 minutes
This archived news story is available only for your personal, non-commercial use. Information in the story may be outdated or superseded by additional information. Reading or replaying the story in its archived form does not constitute a republication of the story.
SALT LAKE CITY -- A man with a loaded gun led police officers on a chase Thursday morning through the streets of downtown Salt Lake.
The chase started at William Chaney's ex-girlfriend's apartment. He showed up there early in the morning, angry that she had recently filed for a protective order against him.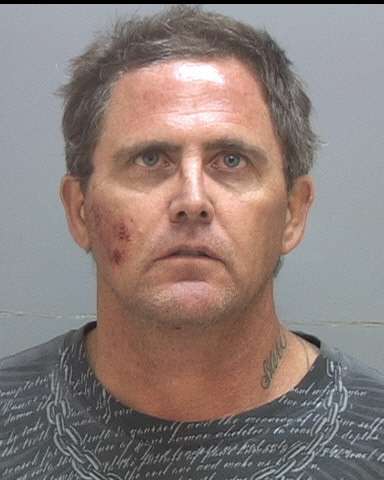 Lt. Brian Purvis, with the Salt Lake City Police Department, said, "We were called by his former girlfriend. She told us that he was in a car in front of the house with a loaded gun."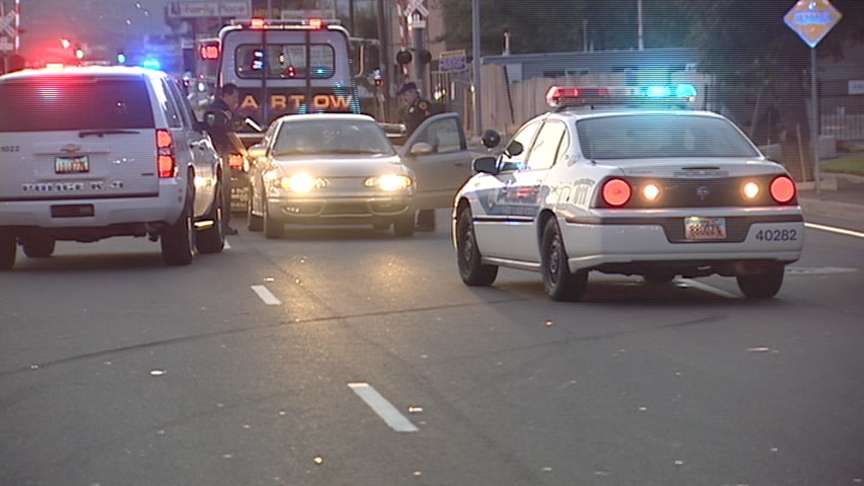 It was that phone call around 5:00 Thursday morning that eventually led police on a chase that ended near 3300 South and 300 West. Police say the driver, 48-year-old William Chaney, was a wanted felon with a violent criminal history violating parole.
"When we responded to the scene, he had left, but very soon returned and had a verbal confrontation with our officers, and then fled the scene when we attempted to stop him," Purvis said.
Surveillance video caught Chaney leading police on slow chase through the streets of downtown Salt Lake City. Police say Chaney would stop for at red lights, and at one point he even stopped and waited for a TRAX train to go by.
"We could have boxed him in, we could have pulled police officers in front of the car, but I was hesitant to have that happen because that would put officers directly in his line of fire, if that's what he choose to do," Purvis said.
He yelled and screamed out his window at officers, but it is unclear if he ever brandished the loaded gun he had in the car.
"There's some question about that, with it being dark and they could see his hand waiving out the window. But nobody was really sure if he had the gun in his hand at that time," Salt Lake City police Lt. Brian Purvis said.
Chaney eventually got onto I-15 at 500 South where UHP troopers joined in the chase. When he exited at 3300 South, a trooper performed a pit maneuver and spun his vehicle around. Officers and troopers then quickly moved in to make the arrest, before he could provoke the reaction from officers he told his ex-girlfriend he wanted.
Purvis says, "Our understanding is that he made comments to her that he wanted to do the suicide by cop."
Police say Chaney did have a loaded gun in the front seat of his car. He was booked into Salt Lake County jail on his outstanding parole violation, fleeing, and violation of a protective order.
------
Story compiled with information from Andrew Adams and Shara Park .
×
Most recent Utah stories