Estimated read time: 2-3 minutes
This archived news story is available only for your personal, non-commercial use. Information in the story may be outdated or superseded by additional information. Reading or replaying the story in its archived form does not constitute a republication of the story.
SALT LAKE CITY -- Producing food and other crops on land located right in the heart of urban Utah is the main goal of a new proposal in the Salt Lake Valley. The idea is to turn vacant, government-owned land back into farmland. One such site is just south of Interstate 80, which coincidentally was burned in that airport fire last week. The city has no plans to use the 200 acre parcel soon, but now there's a collaborative effort in the works to grow a crop here to make biofuel.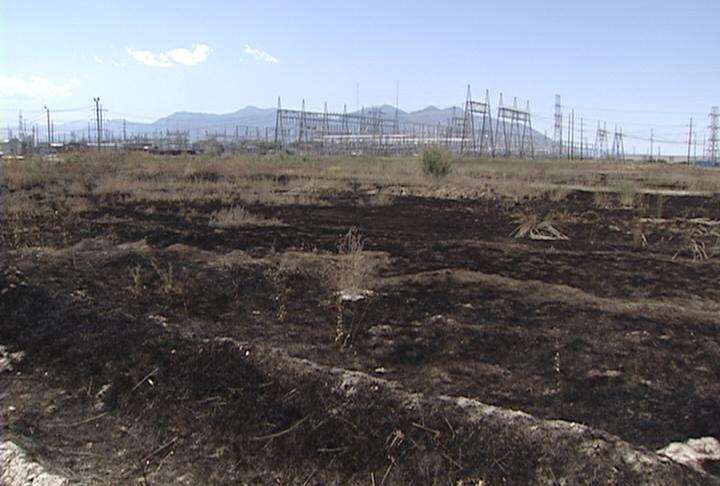 Dallas Hanks, a research scientist with Utah State University, said, "We took the soil samples last week. It's kind of like taking a blood test to the doctor. We'll wait for the results, and if the results come back favorable, there isn't any reason why we can't use this ground."
The city owns the land and has plans to put a waste water treatment plant there in the future. Working with researchers at Utah State, the idea is to use it now; to fertilize it with biosolids from the current treatment plant and grow safflower to make biofuel.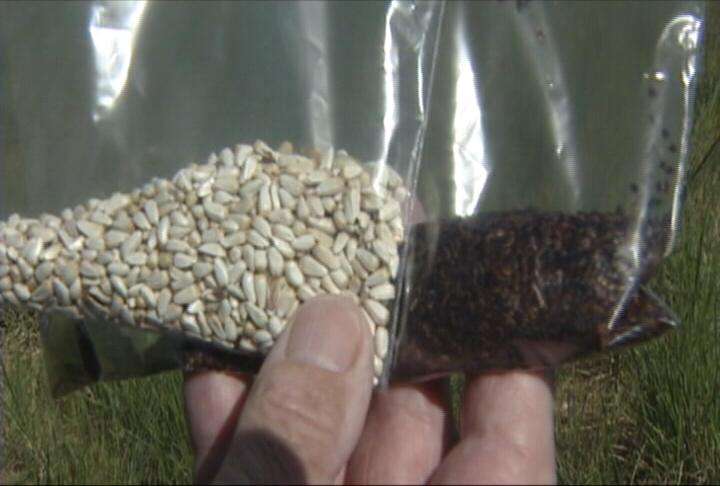 Ben McAdams, adviser to Salt Lake City Mayor Becker, said, "For the next 15 to 20 years, it's going to sit here vacant with no real use, so we can put this to productive use in the medium term as well."
The county owns hundreds of acres of vacant land around the valley; some already protected as open space. One county leader proposes turning much of it into farmland.
Salt Lake County member Jim Bradley, said, "I think it's the wave of the future. I think other urban areas are going to do this and some already have, and I think it benefits the community, and there's no cost there."
With farmers markets quadrupling in number nationwide in the past decade, increased demand for locally grown food and new development paving over farmland, advocates say it makes sense to return vacant land to farming.
"So we're not running out of an enthusiasm for buying local product, but we are running out of affordable, farmable lands," said Utah Open Lands executive director.
Bradley plans to bring the urban farming proposal to the county council on Tuesday.
E-mail: jdaley@ksl.com
×
Most recent Utah stories