Estimated read time: 2-3 minutes
This archived news story is available only for your personal, non-commercial use. Information in the story may be outdated or superseded by additional information. Reading or replaying the story in its archived form does not constitute a republication of the story.
SALT LAKE CITY -- Preparing to leave for Beijing and say goodbye for awhile to some of their adult children is proving to be very emotional for Gov. Jon Huntsman and first lady Mary Kaye Huntsman.
The governor was confirmed last week as U.S. ambassador to China. In his new role, Huntsman will be responsible for improving American-Chinese relations and promoting trade and tourism.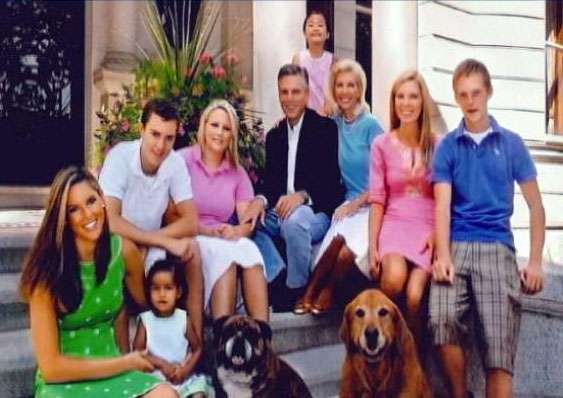 Packing for the move is a monumental task. Some clothing and personal items will go with them next week, another air shipment follows soon after, and a third will go two to three months by ship.
But Mary Kaye says the really hard part is leaving those who are closest to her heart: she is leaving five of her seven children in the United States at jobs or schools.
She hasn't walked into her son Jon's room since dropping him off last week at New Mexico Military Institute for boot camp. He wants to someday be a Navy Seal, giving up the off-road helmet and his drum set.
Related:
The Huntsman have three older daughters--two are back East, their oldest will travel with them to Beijing for a short time. Their younger son William will play football for Judge Memorial this fall and live with his grandparents. The two younger daughters--Gracie, a fifth-grader, and Asha, in pre-school--are going to China.
Mary Kaye Huntsman says she will have immediate hosting responsibilities in China and will have opportunities to do humanitarian work. But she will take some of the same successful ideas of her "Power in You" program to teenagers in China.
"It isn't about what political party, what religion they come from, what background, ethnicity, whatever it is; we're all in this together," Mary Kaye said. "Life is full of 'hellos' and 'goodbyes' and ''till we meet again,' and you feel a lot of that in this particular job."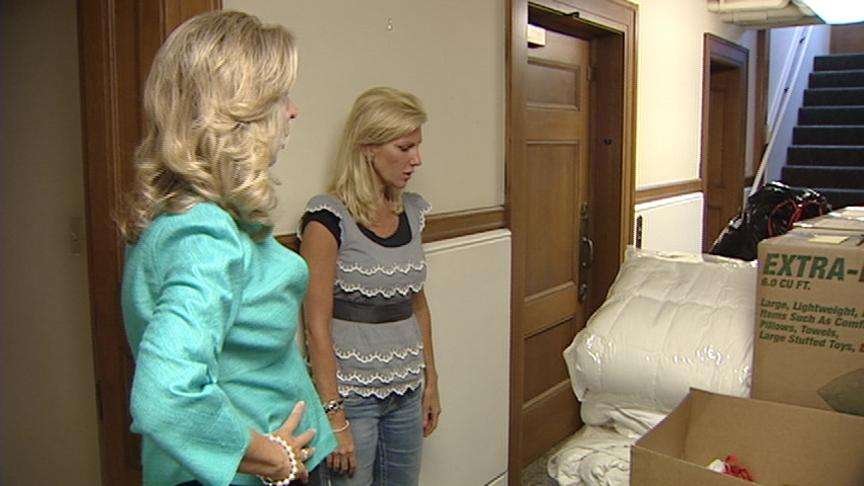 The Huntsmans will stop to see their son Jon in New Mexico before flying to Hawaii for a couple of days of meetings, then onto Beijing at the end of next week.
Gov. Huntsman will give his official resignation Tuesday morning. Following the resignation, Lt. Gov. Gary Herbert will take over as Utah's governor.
Herbert will then deliver a speech that some say will help define his administration ahead of the 2010 special election. His spokeswoman declined to say what Herbert will cover in his speech, but she says it will include some priorities for his administration.
The ceremony is scheduled for noon. You can watch it live on KSL-Channel 5 and KSL.com.
E-mail: cmikita@ksl.com
×
Most recent Utah stories