Estimated read time: 2-3 minutes
This archived news story is available only for your personal, non-commercial use. Information in the story may be outdated or superseded by additional information. Reading or replaying the story in its archived form does not constitute a republication of the story.
PROVO -- Some Provo City employees are using their green thumbs to grow vegetables at City Hall. They are walking the talk on a healthy, frugal lifestyle and showing it's something anyone can do.
The workers are actually city planners, and they got the idea from reading a book called "Guerrilla Gardening." They say they are proving a point: It just takes a little space and effort to become an urban gardener.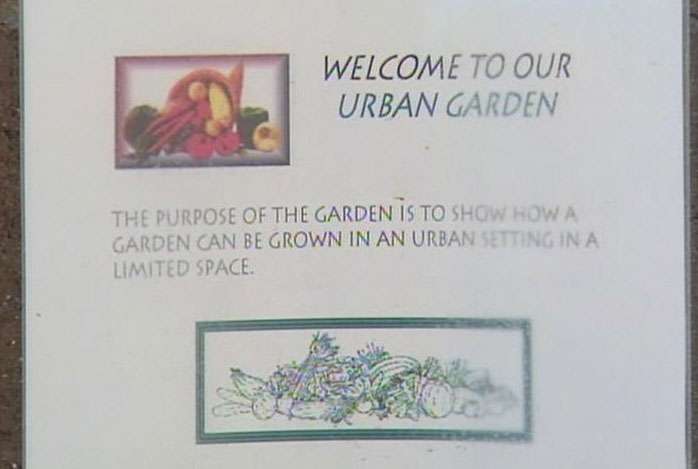 Nathan Murray, with the Provo City Community Development Department, says, "[The garden has] watermelons, pumpkins, bush beans, a couple of varieties of tomatoes, a couple of varieties of peppers, potatoes, beets, onions and actually a little row of herbs."
Murray and three of his colleagues in the Provo City Planning Department decided to see if they could utilize the space of that was usually empty planter boxes.
"We were looking out our office windows, just right over here, and noticed these were not very utilized, and we had an opportunity to make something here," says Matthew Taylor, with the Provo City Community Development Department.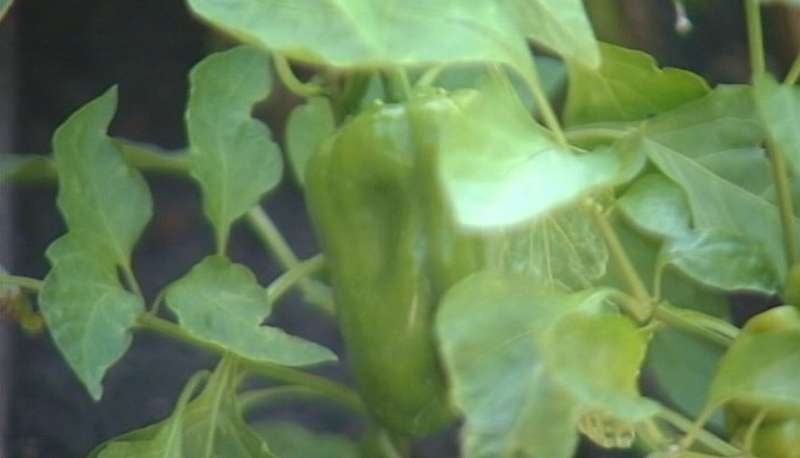 The employees started planting seeds in January and raising plants in their cubicles until spring. They've been taking care of the urban garden at City Hall since mid-May, taking turns before and after work.
Mark Boeckel, also with the Provo City Community Development Department, says, "We take shifts; sometimes we come out in the morning or just before we leave on our own time, or during our lunch break if we need a little extra time to weed, but it's on our time. We each take turns to water and to weed and to pick the fruit.
Their work is getting compliments from other city employees who see green where they use to see bricks. And the part-time gardeners find stress relief in a project that is benefiting others.
Murray says, "This is an example of what you can do in just a small amount of space, and it can benefit a lot of people."
Already the garden has produced 60 pounds of vegetables, and all of them are being donated to Community Action Services, which is the local food bank in Provo.
E-mail: spenrod@ksl.com
×
Most recent Utah stories