Estimated read time: 2-3 minutes
This archived news story is available only for your personal, non-commercial use. Information in the story may be outdated or superseded by additional information. Reading or replaying the story in its archived form does not constitute a republication of the story.
SALT LAKE CITY -- The system designed to prevent the sale of stolen property at pawn shops didn't work in the case of a stolen $7,000 bike, and sheriff's deputies say it's mainly because of budget cuts.
In this case, the pawn shop did what it was supposed to do by reporting the serial number to a database and holding the item for 60 days. It's sheriff's deputies who admit, on this one, they dropped the ball.
Jared Inouye's Ridley Noah bike was stolen out of his garage in April.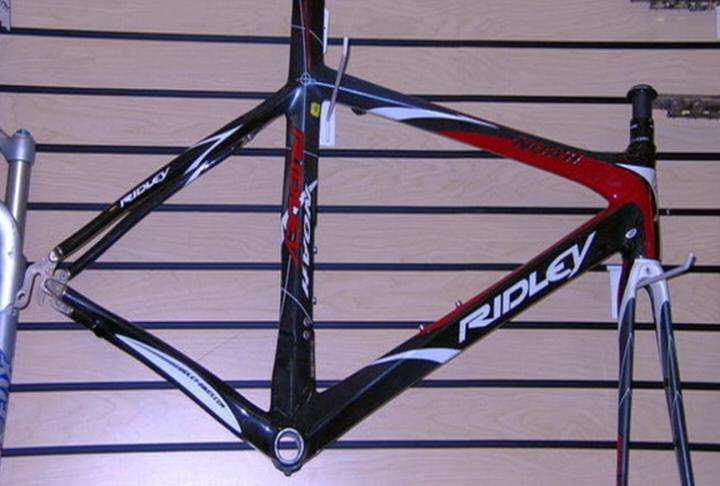 "Pretty high-end bike, racing bike. Worth between 6,000 and 7,000 dollars," Inouye said. "I called police, reported it stolen, gave them the serial number on the bike; they told me they'd look into it."
He says he didn't hear much after that. Then, just this week, he got a call from a friend saying the frame of his bike was for sale on KSL.com.
"As soon as I saw it, I know it was my bike," Inouye said.
He found it was being sold by Gold 'N Pawn in Murray.
"The pawn shop told me when I got there that I was too late, that it had sold early that morning," Inouye said.
The bike frame was gone, even though it showed up on the database law enforcement monitors to track down stolen property.
"We did receive word from Salt Lake City police, who was monitoring for items that were stolen out of their jurisdiction, but they saw one that was out of the sheriff's office. They notified us to a civilian worker in our department, and unfortunately that word did not get to the detective assigned to the case," explained. Lt. Don Hutson, spokesman for the Salt Lake County Sheriff's Office.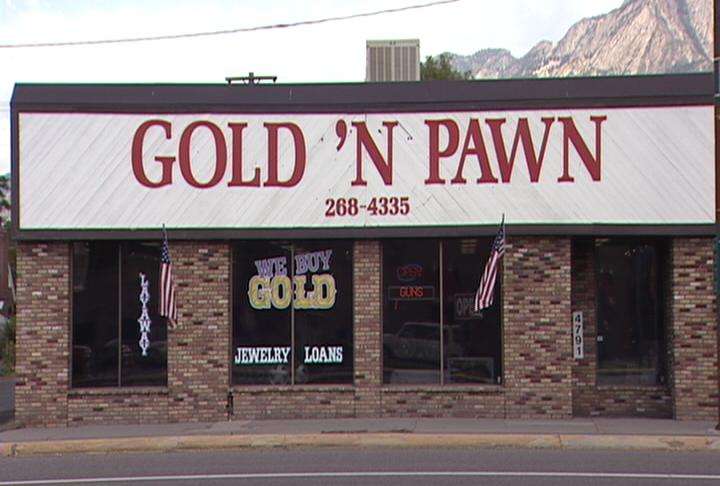 The sheriff's office used to have someone who monitored the site full time, but with budget cuts that position no longer exists.
"It's still not an excuse. We need to make sure we monitor that database and make sure we do our due diligence, as far as trying to identify those items on that pawn shop list," Hutson said.
"I hope that they will take the necessary steps to make sure this doesn't happen again," Inouye said.
Inouye posted his ordeal on his blog. A friend of friend Inouye's read it and, in a weird twist of events, realized it was his own friend who purchased the bike from the pawn shop.
The buyer wants to return the bike to Inouye and is hoping to work out a deal with the pawn shop to get a refund. But Friday night, the pawn shop told KSL 5 News they weren't interested in working anything out.
E-mail: corton@ksl.com
×
Most recent Utah stories