Estimated read time: 2-3 minutes
This archived news story is available only for your personal, non-commercial use. Information in the story may be outdated or superseded by additional information. Reading or replaying the story in its archived form does not constitute a republication of the story.
SALT LAKE COUNTY -- Police shot and killed a man on Interstate 80 Thursday. Before the shooting, the man was responsible for two hit-and-run crashes in the Salt Lake Valley. One of the victims, Kevin Plaskett spoke to KSL about what happened.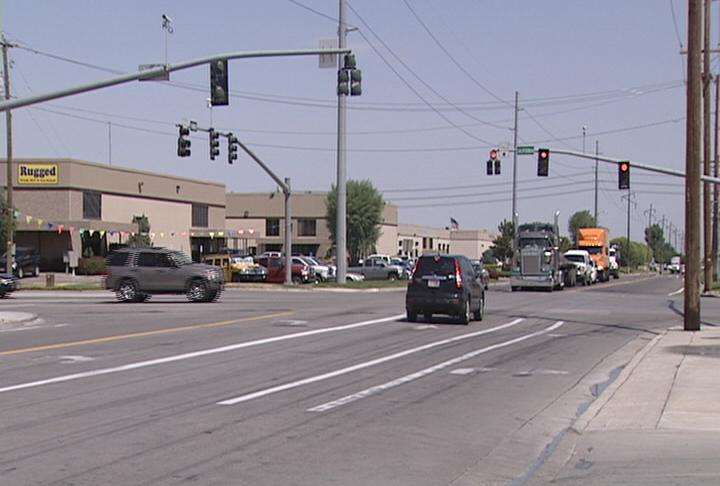 At 11 a.m. Thursday, Plaskett pulled out of a gas station and was stopped at a red light at the intersection of Pioneer Road and California Avenue.
He said, "While I was sitting there, I noticed in my rearview mirror that a car, truck was coming up real fast and didn't look like it was going to stop. Before I knew it, it had slammed into me."
Before he could get out of his car, the other driver sped around him.
"[I] just had a feeling not to pursue it," he said. "[I] just called the police and let them take care of it. Sounds like that was the best thing to do."
He added the man seemed disoriented.
He said, "When he pulled up alongside me, his eyes looked kind of dazed over."
He said the suspect seemed out of it and wasn't even looking at the road when he ran into the back of the car. When he called police, he found out the suspect was someone officers were already looking for.
Plaskett said, "He hit me right on the back side, probably going anywhere between 10 and 15 miles an hour."
The impact damaged the back bumper and hood of Plaskett's car.
Shortly after the hit-and-run, the same driver was killed by a police officer.
Officers chased the driver, 30-year-old Christopher Joseph Tucker, as he headed west on Interstate 80.
Police had been looking for Tucker earlier in the day because his family reported he was suicidal and may have taken prescription medications.
Before the chase, Tucker was connected to another hit-and-run at an intersection in Taylorsville.
Lt. Don Hutson, with the Salt Lake County Sheriff's Office, said "It's unknown if he was attempting to crash into other cars, or if it was just cause he was groggy because of him being under the influence of some medication. That's still unclear."
When troopers spun Tucker's truck out of control on I-80, he tried to ram an officer with his vehicle. That's when an officer fired the shot that killed him.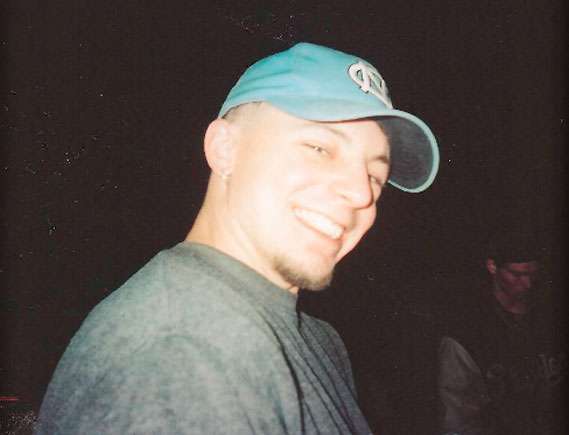 "It appeared that his intent was to run over the officers who were out of their car," Hutson said.
Plaskett said Tucker seemed dazed and erratic, but he never imagined this ending.
He said, "I'd never thought something like that could happen. It was really strange. I felt sad for the family."
One of Tucker's friends told KSL that his actions didn't make any sense to those who knew him. She said he was a nice guy who would do anything for his friends.
The shooting is still under investigation.
E-mail: syi@ksl.com
×
Related stories
Most recent Utah stories