Estimated read time: 1-2 minutes
This archived news story is available only for your personal, non-commercial use. Information in the story may be outdated or superseded by additional information. Reading or replaying the story in its archived form does not constitute a republication of the story.
ROY -- Police are looking for two people who attacked a man in a house in Roy. They beat him until he managed to escape and get help from a neighbor. Neighbors say they saw two people casing the area near the home before the attack.
It happened around 10 a.m. Tuesday near 2800 West and 5500 South in Roy. Police say a man was working inside the house when two people came in and snuck up behind him.
They say the victim was tied up, and when he tried to resist, there was a struggle. That's when the suspects beat the man in the head and neck. Police are still trying to figure out what he was hit with, but they say the female suspect had a gun.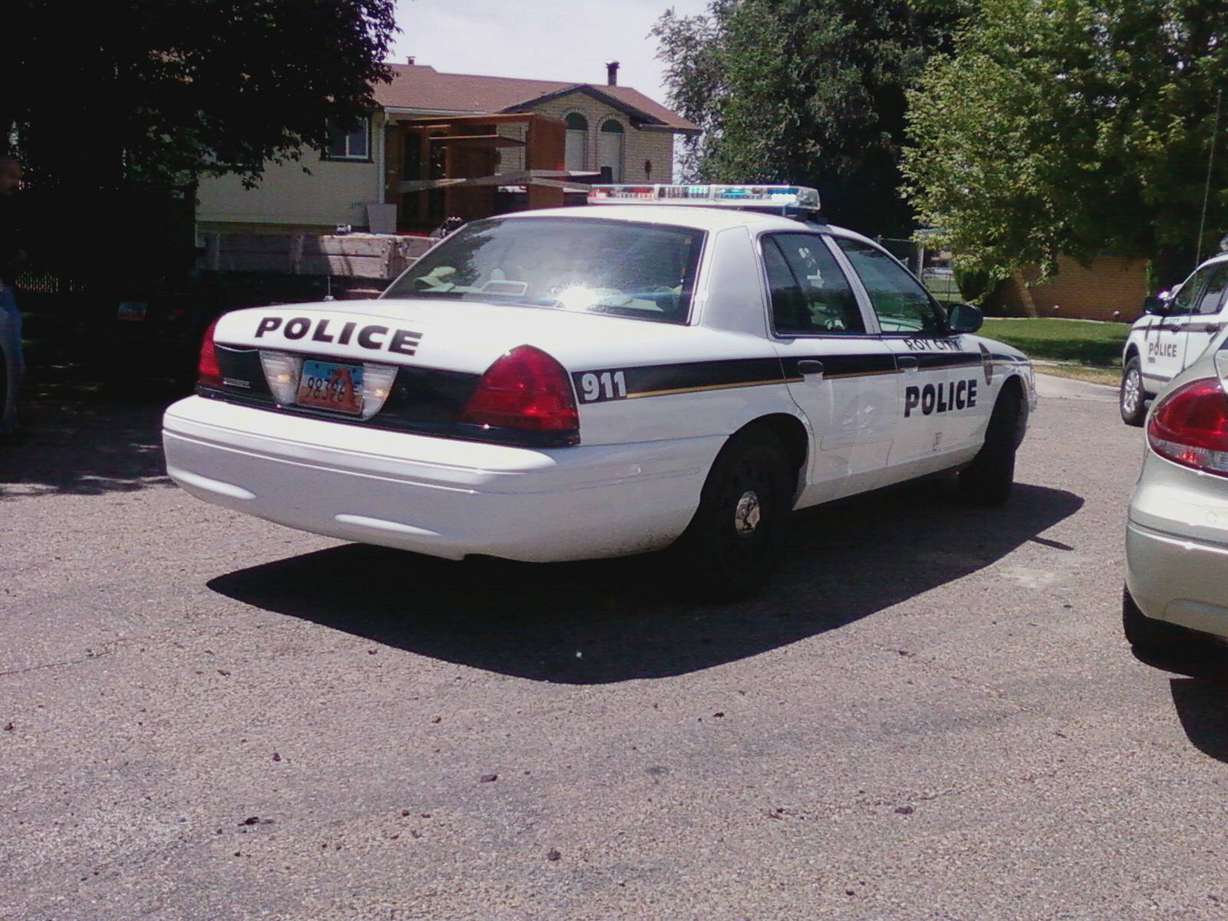 During the struggle, the suspects took off running, and the victim ran to a neighbor's house.
"I looked over at the house, and all I could see was two people running," said neighbor Brandee Smith. "All I could see was the fence. They were hidden behind the fence and some bushes, so I couldn't really see them."
Police say the suspects were seen walking around the cul-de-sac, watching the house before the attack.
The victim does not live in the house, but police say his relatives own the home.
They are still investigating a motive, but say nothing appears to have been taken.
They are also trying to figure out if there is a connection between the victim or his family and the suspects.
The victim was taken to the hospital in serious condition. The description of the suspects is vague, but witnesses say the woman has blond hair with pink highlights.
------
Story compiled with contributions from Sandra Yi and Shara Park.
×
Most recent Utah stories