Estimated read time: 3-4 minutes
This archived news story is available only for your personal, non-commercial use. Information in the story may be outdated or superseded by additional information. Reading or replaying the story in its archived form does not constitute a republication of the story.
SALT LAKE CITY -- Lt. Gov. Gary Herbert is looking to pick his own replacement, but it's a balancing act between conservatives and moderates in his own party.
Herbert, a solid conservative, is hearing from other conservatives who would like someone with similar credentials and views to fill the post he's departing. Others believe he may be better off balancing his team with a moderate.
When he first ran, Rep. Jon Huntsman, a moderate, balanced his ticket with a Utah County conservative Gary Herbert. Now, conventional wisdom suggests Herbert would use the same strategy.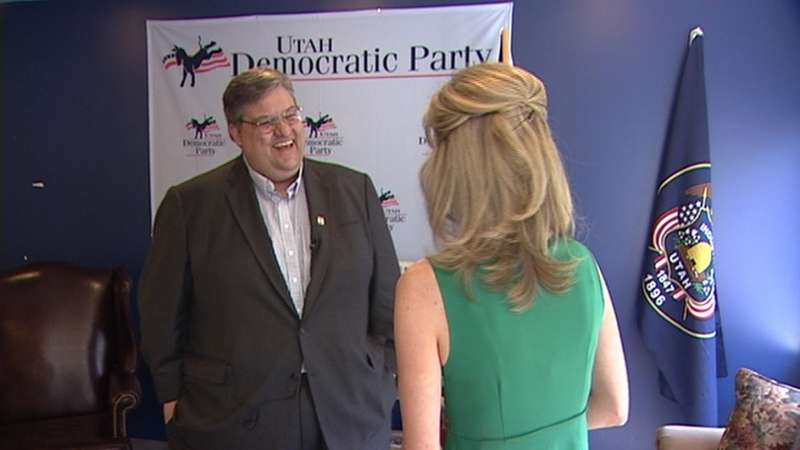 "The natural inclination, I think, would be to assume that he's going to pick someone who is more moderate to have that same sort of balance," said University of Utah political science professor Matthew Burbank.
The Utah Democratic Party is thinking along those same lines, believing Herbert will possibly pick a Salt Lake or Davis County politician.
"There's a huge chasm between Davis County Republicans and Utah County Republicans. He's a Utah County Republican, so he would be trying to bridge that," said Todd Taylor, executive director of the Utah Democratic Party.
The Utah Republican Party, on the other hand, says Herbert is in a unique position: Since he doesn't have to balance an election ticket, he can pick whoever he feels fits his vision best. The leader of conservative interest group the Utah Eagle Forum, Gayle Ruzicka, is weighing in on that vision.
"Lieutenant governors can become the governor, so I've just talked with Gary and said it would be great if he picked a running mate who was more like him," Ruzika said.
"We live in a perilous time when it comes to traditional marriage," she continued. "We want to make sure Utah always has a governor that supports that. We were very disappointed with Gov. Huntsman when he supported civil unions, and we don't want that to happen again."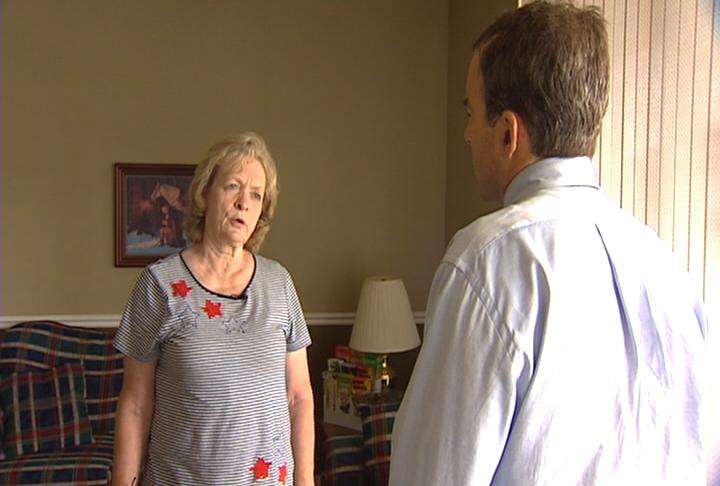 The Herbert shortlist includes Sen. Greg Bell, R-Fruit Heights, Utah Transportation Commission Chairman Stuart Adams, Salt Lake Chamber COO Natalie Gochnour and Salt Lake County Council Member Michael Jensen.
Ruzicka says she has concerns about some on the short list and made those concerns known to Herbert. Her support may prove crucial to Herbert should he choose to run for re-election next year.
"If there's a ticket that has two people I can support versus one with one person I can support, why would I vote for the ticket with one person?" Ruzika asked.
It's a decision that is being closely watched in Utah political circles, including among GOP delegates, many who Herbert may need to win over next year and who listen to Ruzicka.
A person like Gayle Ruzicka can certainly sway a sizable block of delegates," Burbank said.
A top aide to Herbert tells KSL News they expect him to pick his No. 2 by the middle of next week. The Herbert inauguration is likely to take place in about 10 days-- Tuesday, Aug. 11--in the Capitol Rotunda.
------
Story compiled with contributions from Sarah Dallof and John Daley.
×
Related stories
Most recent Utah stories