Estimated read time: 2-3 minutes
This archived news story is available only for your personal, non-commercial use. Information in the story may be outdated or superseded by additional information. Reading or replaying the story in its archived form does not constitute a republication of the story.
SANDY -- A national athletic trainers' group has issued tougher restrictions on high school football practices during the heat of summer, but Utah policies actually go a step further than these new rules.
For high school athletes all over the state, the scorching initiation to the football season has begun.
"It's hot. It's getting up there, but it's worth it. It's all worth it," said Jordan Brown, who plays for Alta High School.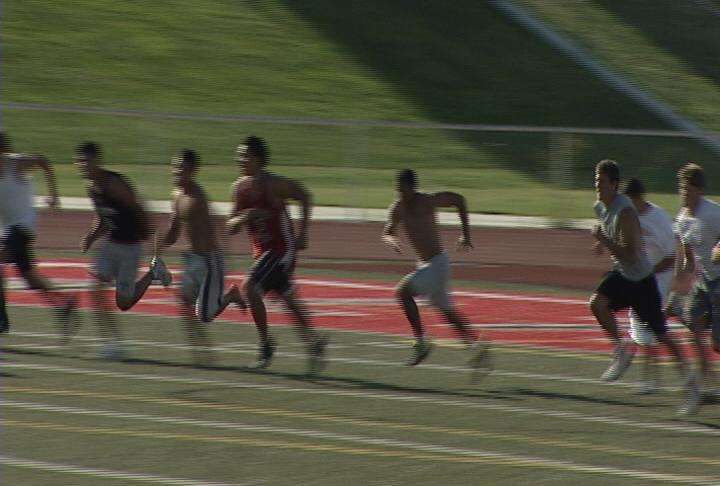 But in the wake of high-profile heat-related deaths, the National Athletic Trainers Association has issued recommendations that teams eliminate two-a-day practices during the first week of August, take longer breaks between practices, and ease into contact drills.
Coaches at 5A State Champion Alta High School want to see kids sweating, to know they're working and to know they're not overheating.
"We talk to these kids about injuries, and especially heat stroke," said Coach Les Hamilton.
They say Utah policies require even tougher protection for players. They start with conditioning only. Then after a certain time, teams can ease into helmets and pads.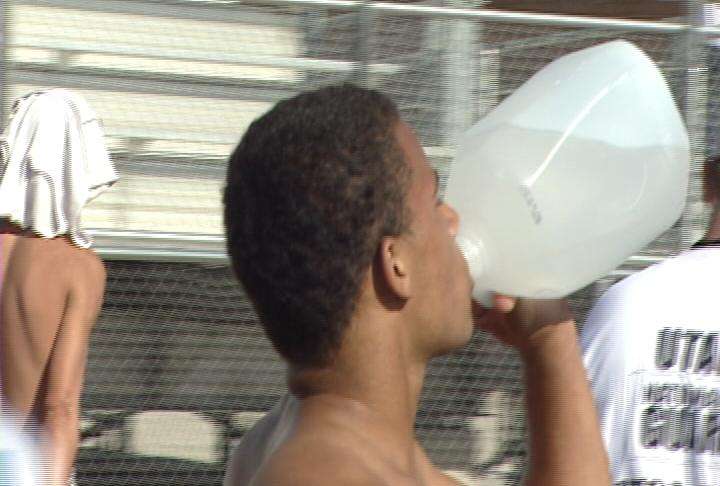 "It's a good thing to get us in shape before we put the pads on so we're not going out with the added weight and added heat of the pads right off the bat," Hamilton explained.
Coaches don't have to break kids to get them in shape because players now condition year-round. And to send the safety message, there are extra pushups for those who don't bring a gallon of water.
Coaches keep watch because team members are so competitive.
"You just keep going. You push yourself beyond what you can do," said Alta football player Skyler Mayne.
Last summer, a Kentucky boy collapsed and died during a hot practice. Prosecutors there charged his coach with reckless homicide.
×
Related stories
Most recent Utah stories