Estimated read time: 2-3 minutes
This archived news story is available only for your personal, non-commercial use. Information in the story may be outdated or superseded by additional information. Reading or replaying the story in its archived form does not constitute a republication of the story.
PARK CITY -- Friday was a big day for the US Ski and Snowboarding Team, as its new, world-class training facility was dedicated in Park City. Athletes hope it will help them get in peak shape for the 2010 Olympics.
The Center of Excellence, as it is called, was years in the making.
"It's unbelievable to have this facility where all of us athletes can call home," said Olympic gold medal-winning skier Ted Ligety.
Even non-Olympic athletes were impressed.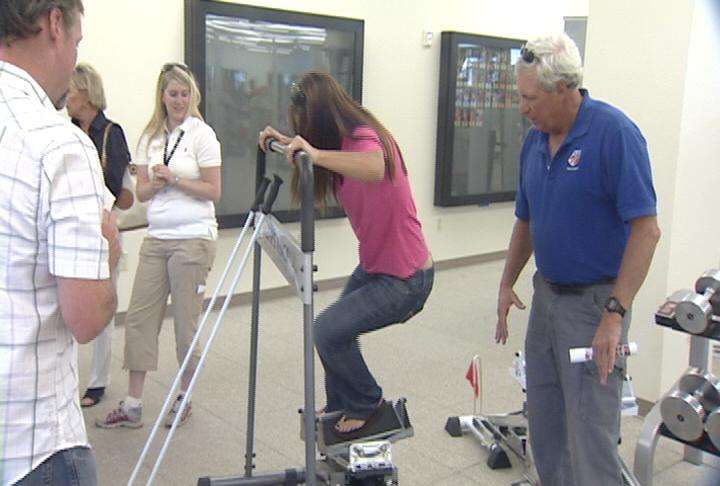 "It's big and awesome, and there's a lot of weights," said visitor Lance Jenkins.
Weights you'll find in any training facility, but not the center's custom treadmill. It monitors every breath and move the athlete makes.
"Using science and technology to prepare the athletes and fine tune the athletes is what we're doing," said Troy Flanagan, director of sport science for the U.S. Ski and Snowboard Association (USSA).
The team says they've never had equipment like this before.
"We worked out of a closet before -- it only had two beds -- and worked out of a glorified warehouse. This was a really huge upgrade," said USSA medical director Richard Quincy.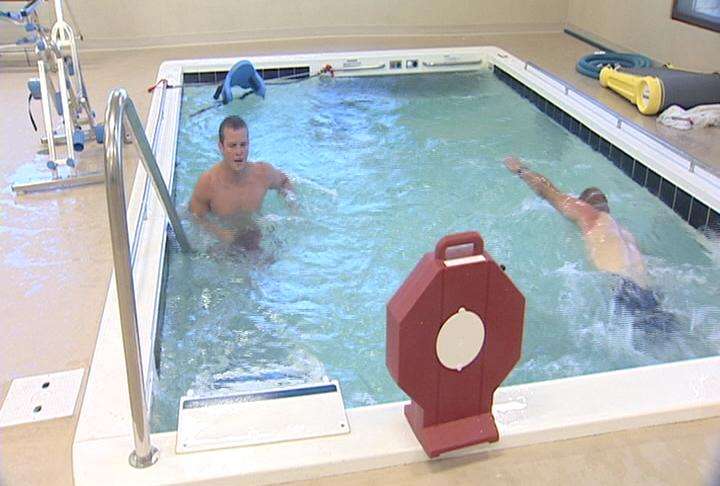 Consider at any given time 38 percent of the team is injured; the sports medicine and rehabilitation facilities are a major focus of the center.
"You can get them in a pool 72 hours from surgery. As long as you protect the wound, you can get them in a pool right away and get going," Quincy said.
USSA President Bill Marolt said, "It's a big deal 'cause it represents our commitment to get better."
He says this center raises the bar world-wide.
"We really have taken it from one level of commitment to another," Marolt said.
Ligety has been training here for a couple months now. He's come back strong from a knee injury, but he'll be ready to start skiing soon, and start preparing for Vancouver 2010. He says he owes it all to this center.
The Center of Excellence isn't just for Olympic Athletes, but the USSA has over 400 clubs across the country that will come here at different times to train.
E-mail: abutterfield@ksl.com
×
Related stories
Most recent Utah stories