Estimated read time: 2-3 minutes
This archived news story is available only for your personal, non-commercial use. Information in the story may be outdated or superseded by additional information. Reading or replaying the story in its archived form does not constitute a republication of the story.
BRIGHTON -- It you're looking for something really cool to do on a really hot weekend, you might think about rollin' up to Brighton for a classic event for a good cause.
The organizer of the "Keep on Rollin'" charity car and bike Show, Ryan Stevenson, has a personal reason for putting on the show.
He has a strong bond with Utah's mountains and Brighton Ski resort. He was an avid snowboarder until he injured his spinal cord three years ago boarding in the backcountry.
He said, "It was like somebody threw a hand grenade into my life, things just went all over the place."
That injury paralyzed his legs. He didn't know what to do with his life, but he credits his family, his wife and his friends.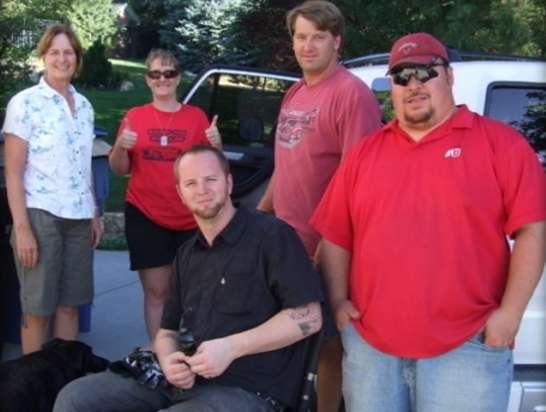 He explained, "They lifted me up and said we're here for you, and whatever you need, you have it."
A '65 Chevy Impala helped Ryan steer his life in a positive direction again. In a way, it was part of his therapy.
"I've always wanted an old school Impala that I could make into a cool hot rod," he said.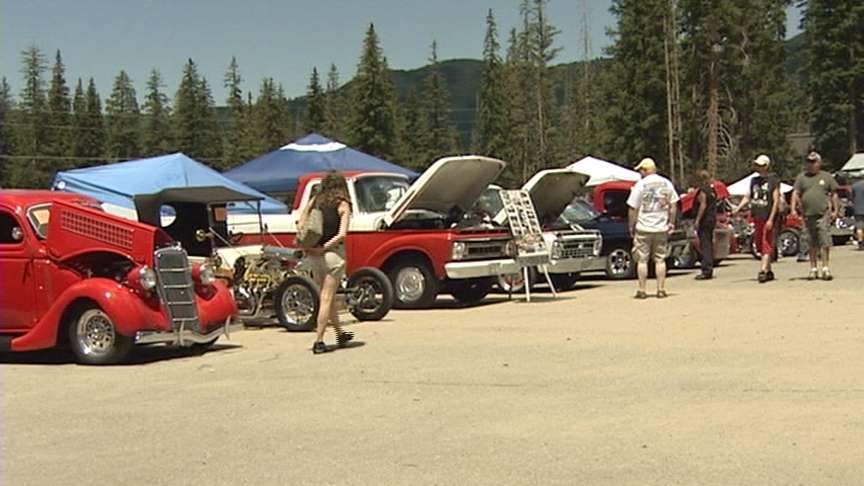 Ryan and his dad restored the car and came up with a plan. Ryan wants to do what he can to help find a cure for paralysis and help others with similar injuries. Last year, he revved up the "Keep on Rollin'" charity car and bike show at Brighton Ski Resort. Proceeds support the Christopher and Dana Reeve Foundation, which is at the forefront of research and support for spinal cord injuries.
"It's a win-win for everybody," he said. "You get a great activity, and you generate some money for a great cause."
As for the cars you'll see? He said you'll see anything from a classic Mustang to Corvettes to Ferraris. There will also be motorcycles.
It's Ryan's way of giving back to those who have given him helping hand. This year, they expect even more success.
The show runs Saturday, from noon to 5 p.m. at Brighton Ski Resort.
E-mail: jboal@ksl.com
×
Most recent Utah stories