Estimated read time: 3-4 minutes
This archived news story is available only for your personal, non-commercial use. Information in the story may be outdated or superseded by additional information. Reading or replaying the story in its archived form does not constitute a republication of the story.
Debbie Dujanovic reporting
Produced by Anne ForesterSALT LAKE CITY -- Questions are being raised about whether a major kitchen appliance could be a fire hazard. Instead of keeping the food cold, customers complain their LG refrigerators act more like an oven. And their concerns go way beyond spoiled food items.
Two years ago, Kevin Bowler bought a hot, top-of-the-line LG refrigerator--model No. LG-LFX21960ST. He had no idea how "hot" until he opened the doors one morning.
"There was some smoke that came out," said Bowler.
There was a major problem inside Kevin's smoldering refrigerator.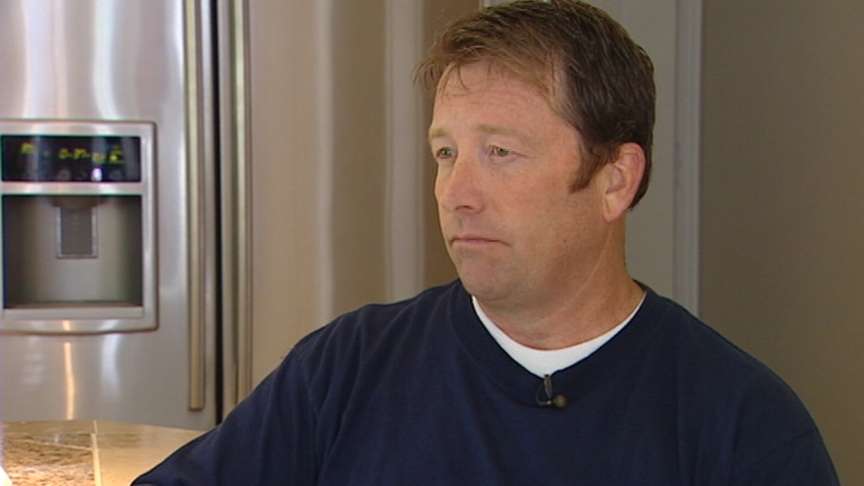 "The light unit was still on, and it had burned up the sockets, melted the plastic. There was some food that was cooked in there," he added.
It seemed like the heat inside had caused some plastic parts to bubble and drip.
"It was just very, very, very hot," explained Bowler.
The company offered him a partial refund, but he doesn't want money, he wants a recall.
"It made me very concerned," Bowler said. "You don't expect to open your fridge, feel that kind of heat coming out, see some smoke and see this going on inside of your fridge."
Bowler went to the internet and found pages of similar complaints posted online. One person even posted photos of his own fridge meltdown. Bowler grew so concerned that he filed a report with the Consumer Product Safety Commission in Washington, D.C. He also asked KSL to investigate.
He said, "It feels like a dangerous situation maybe somebody should know."
Consumers blame the lighting system. The fridge takes two 60-watt bulbs. The bulbs don't always shut off, even when the doors are closed. Eventually, owners smell something burning. When the doors open and the smoke clears, the plastic around the light sockets is melted.
Some owners believe 120-watts of light combined with bulbs that don't shut off is a recipe for disaster. One customer compared the heat his fridge gave off to an easy-bake oven, which cooks food with a 100-watt light bulb.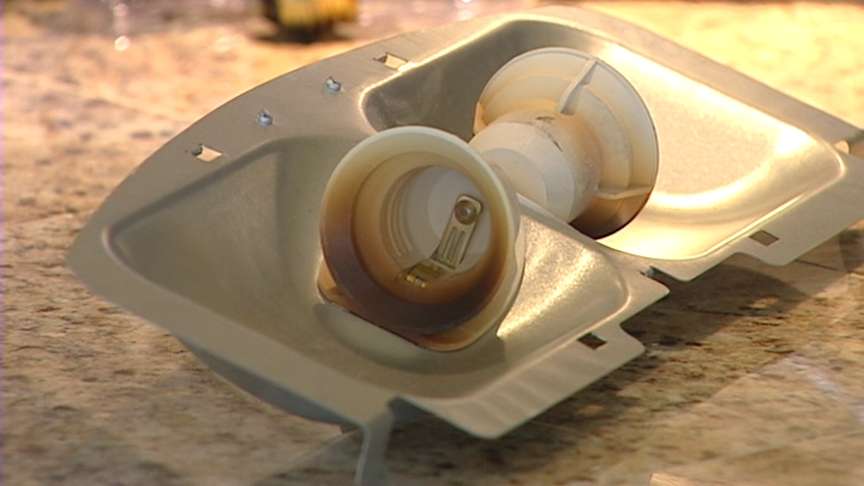 We called the manufacturer LG. The company acknowledged it already had other complaints about this. LG told KSL it's not a safety issue.
In a statement, the company said:
"LG takes safety very seriously ... The light bulb issue that occurred in Mr. Bowler's refrigerator is a very rare malfunction." (To read the entire company statement CLICK HERE) LG says it's not considering a voluntary recall. It reported the issue to the Consumer Product Safety Commission, and the CPSC told LG this malfunction "does not present any significant safety risks to consumers."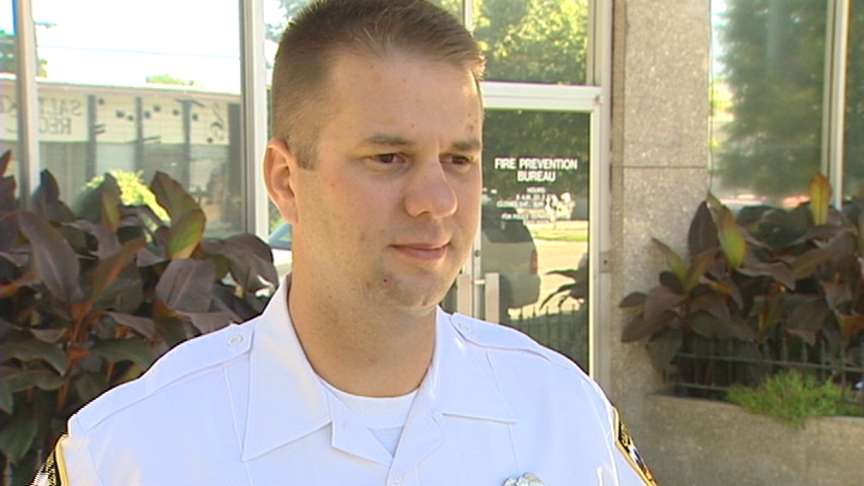 Local fire experts told us they believe it is a safety issue. We sent photos of Kevin Bowler's refrigerator to the Salt Lake City Fire Department. They were immediately concerned.
"That's going to be a hazard," said Salt Lake City Fire Department spokesman Mark Bednarik.
The department says it was a good thing the owner was home and caught the problem before it things got worse.
"Anytime an appliance malfunctions there is a risk of fire and also electric shock," said Bednarik. "We are dealing with electrical appliances, so both of those are risks."
What do you do if you own one? There are a variety of opinions. LG sent Kevin a repair kit that turns the lights off when they get too hot, but there were no instructions on how to install it. So he decided to take the light bulbs out and use a flashlight to see the food inside.
The local fire department recommends unplugging it and not using it.
E-mail: iteam@ksl.com
×
Related links
Related stories
Most recent Utah stories