Estimated read time: 1-2 minutes
This archived news story is available only for your personal, non-commercial use. Information in the story may be outdated or superseded by additional information. Reading or replaying the story in its archived form does not constitute a republication of the story.
SALT LAKE CITY -- Four people accused of robbery and assault are in custody, thanks to witnesses. Police say the witnesses followed the suspects' getaway car and led officers to them.
The suspects are accused of robbing Maverik convenience store near 1700 South and Redwood Road. At 3:20 Thursday morning, police say three of them were dropped off outside the store.
As they walked inside, the robbers began putting bandannas over their faces. A clerk saw this happening and alerted a second worker.
Police say, the suspects began to grab beer and cigarettes. As the clerk tried to run out of the store, one of the robbers punched him in the back of the head.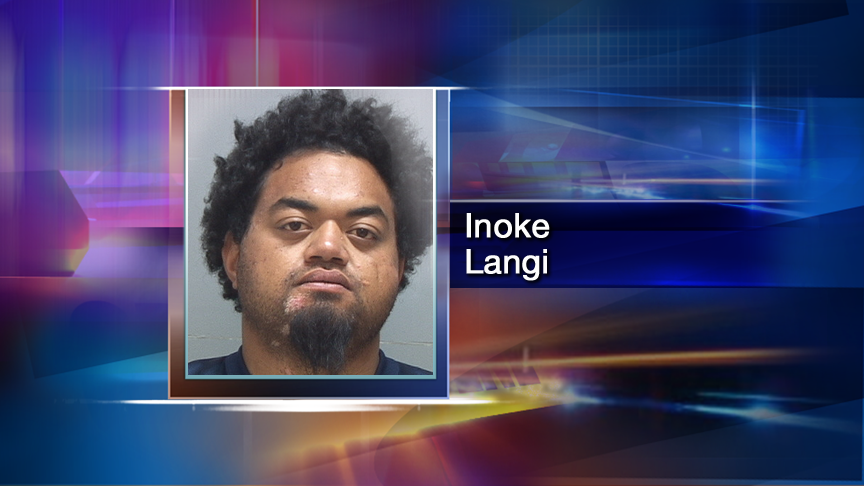 The clerk is expected to be OK, but obviously the situation could have been much worse.
"To get into this much trouble for, I think, two 30-packs of beer and three cartons of cigarettes, it's quite a risk and quite dangerous for everyone involved," said Salt Lake City police Detective Dennis McGowan.
The suspects then jumped into a getaway car. As this happened, two people outside the store saw what was happening, called 911 and began to follow the suspects' car.
Police caught up with them just a few blocks away. There they arrested Inoke Langi and three juveniles, who are 15 and 16 years old.
Officers say they're grateful for the witnesses' help.
"Just a word of caution, though, you don't want to be taking any risks when you're observing this type of activity. But they did the right thing. They called police," McGowan said.
Langi was booked into jail for robbery; the teens are in juvenile detention.
Investigators are trying to determine if they're tied to any other unsolved robberies.
E-mail: syi@ksl.com
×
Most recent Utah stories