Estimated read time: 2-3 minutes
This archived news story is available only for your personal, non-commercial use. Information in the story may be outdated or superseded by additional information. Reading or replaying the story in its archived form does not constitute a republication of the story.
BOUNTIFUL - A group of homeowners in Bountiful fear someone will get killed if people don't stop shooting guns toward their neighborhood.
Tim Biehm pointed to a chair on his front porch where his son was sitting last week when the latest close call happened.
"He was sitting here, and all of a sudden he heard something come through the air and smack the house," Biehm said. "It's surprising to me people can be up there shooting, and not think about where their bullet is going to go."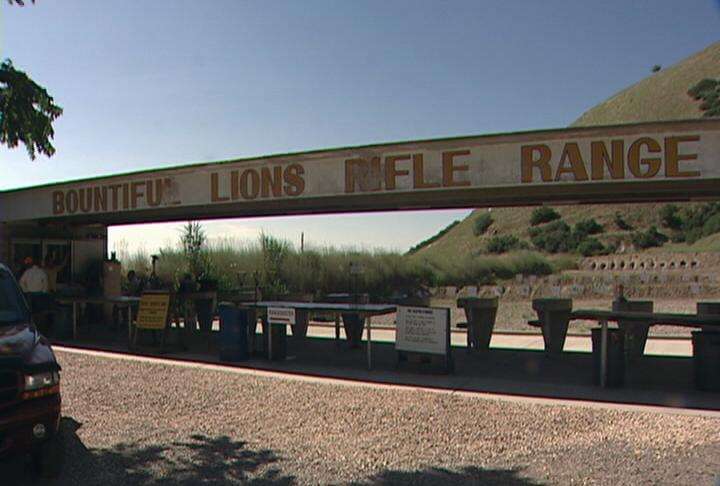 It's not the first time a stray bullet flew through this Bountiful neighborhood.
In July of 2008, one shattered Marie Burke's front window as it flew through her house; four years ago, Shari Gibbon's was the first one hit.
"Our whole neighborhood is concerned," Gibbons said.
The Lion's Club shooting range sits about a half-mile away. After last weeks' house hit, many people thought it came from the shooting range.
Mitch Dalby, with the Lion's Club, says he thinks it came from the foothills above.
"There are a lot of other places that people shoot from, where their guns can reach the homes in the valley," he said.
Dalby took us into the foothills to show us. At one spot, you can see shell casings and shot-out targets everywhere. You can also see the shooting range down slope and all the houses behind it. They're pretty much straight on.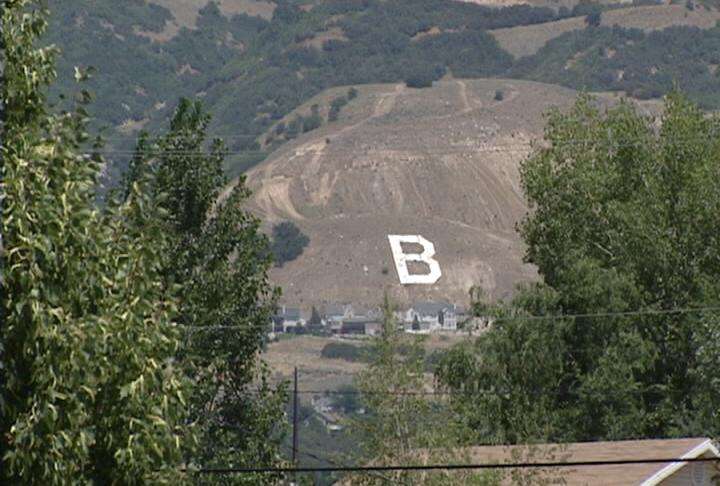 "Well within range of high-powered firearms," Dalby said. "It worries us just as much as it does the police and homeowners."
Bountiful Police Chief Tom Ross says the most recent case concerns him.
"We're going to do everything we can to investigate those incidents. We're very concerned about the risks, and we don't want bullets flying anywhere in our city," Ross said.
He also thinks the most recent house hits came from the foothills, but he doesn't think the houses are being targeted.
"I would tend to think it's more accidental or ignorant about what a weapon is capable of," Ross said.
Police have three ideas to make the area safer:
One idea is to put more signs warning shooters of the houses below.
Another idea is to work with the Forest Service to restrict shooting below 8,000 feet, except during hunting season.
The third idea is to have residents report any shots they hear coming from the foothills.
------
Story compiled with contributions from Alex Cabrero and Randall Jeppesen.
×
Related stories
Most recent Utah stories