Estimated read time: 3-4 minutes
This archived news story is available only for your personal, non-commercial use. Information in the story may be outdated or superseded by additional information. Reading or replaying the story in its archived form does not constitute a republication of the story.
UTAH STATE PRISON -- Victims of a former Salt Lake County sheriff's deputy convicted of child sex abuse packed a parole hearing Thursday, urging authorities not to let him out of prison.
Brent Don Young--who worked for the Salt Lake County Sheriff's Office for 12 years--was convicted in 2002 and sentenced to serve up to 20 years in prison. On Thursday, he appeared before the Utah Board of Pardons and Parole for his third hearing seeking release.
"Do you feel like you are a pedophile?" hearing officer Jennifer Bartlett asked Young.
"Yes," he replied.
She had Young rattle off a list of his victims and describe his pedophilia.
"I have real control issues," he said. "I look for weaknesses in the victims, if they're from a broken family or have problems. I use that against them."
He admitted to abusing some people, but denied abusing others.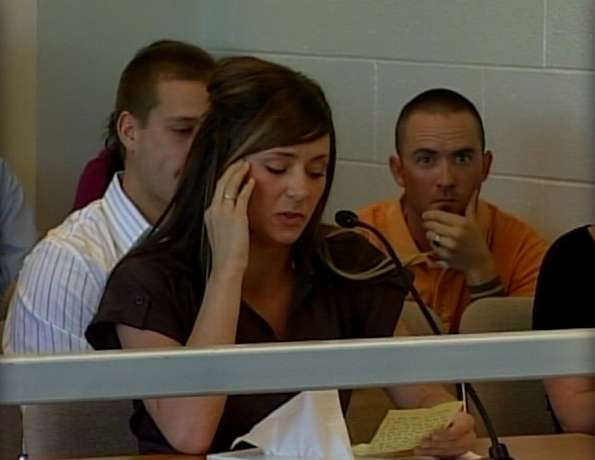 His daughter, Nicole Young, testified against him and described her abuse. She said she was too scared to tell anyone about the abuse until she was 17 years old. She said her father threatened to hurt her and her family. She urged the parole board not to release him.
She said, "Every single day, you're living in fear of a flashback, a memory of something."
Outside of the prison, Young told reporters speaking out empowered her to move on with her life.
She said, "I eventually realized he was a person, whether he's a cop or not. Obviously, it made no difference to him."
She said she did not want him released anytime soon.
"I hope it will be for the remainder of his sentence," she said. "That's about 25 years, and I think it's only been about seven right now, so let's hope."
The Utah Board of Pardons and Paroles said Thursday that Young's sentencing guidelines could have him serve up to 20 years in prison.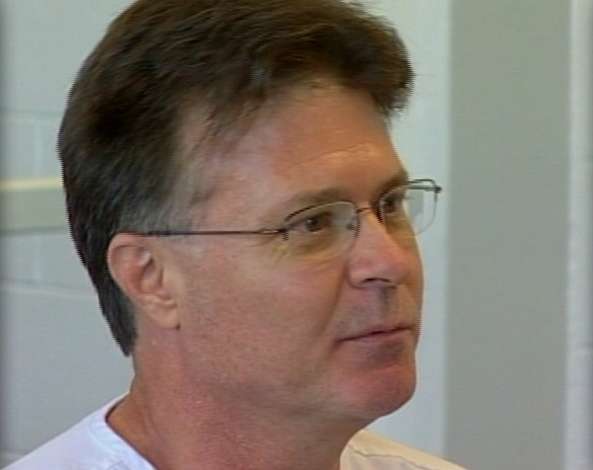 Since he has been in prison, Brent Young has undergone sex offender therapy and completed classes. The parole board said he has been described as a "stellar inmate."
But Bartlett said reports indicate Mr.Young still had a lot of work to do.
Young said he accepted the possibility he may not get out of prison early.
He said, "I can't say I'm not a danger. I know I'm always capable of re-offending. That's one thing I've come to accept."
Heidi Hafen, Brent Don Young's niece, said she was also sexually abused by him and believed he was only saying the right things to be released.
She said, "Police officers have to take a special oath. They take an oath to protect and serve. They know more than anyone what they've done and how wrong it is."
Hafen said the abuse she suffered led her to attempt suicide last year. She said she spoke to the parole board to prevent other children from being abused.
"This new generation of children will be chum in shark-infested waters. Please don't allow this monster shark the opportunity to ruin more lives," she told the parole board.
Young apologized for what he had done.
"I know I am not curable, but I do believe I have changed, and I believe I can stay on the right track and get out and succeed," he said.
He said he wanted to better himself through more treatment and counseling.
The women said there were more victims our there that haven't come forward and keeping Young in prison would protect them.
Bartlett did not offer a recommendation to Young, but said she had concerns and believed he was a risk to the community. The full five-member board is expected to issue a decision in two or three weeks.
------
Story compiled with contributions from Ben Winslow and Sandra Yi.
×
Most recent Utah stories