Estimated read time: 2-3 minutes
This archived news story is available only for your personal, non-commercial use. Information in the story may be outdated or superseded by additional information. Reading or replaying the story in its archived form does not constitute a republication of the story.
SALT LAKE CITY -- A couple of saddening cases of elder abuse raise new concerns about how well we protect some of the most vulnerable people in our community: the elderly.
It's a crime that's tough to stomach, and the Salt Lake County Sheriff says it's on the rise.
"We need to start talking about the issues of the aged and look at them in a new light. We've seen some very tragic reminders of that recently," Sheriff Jim Winder said.
He's referring to two cases KSL News reported Wednesday: one woman was neglected to the point of death; another beaten by her own grandsons.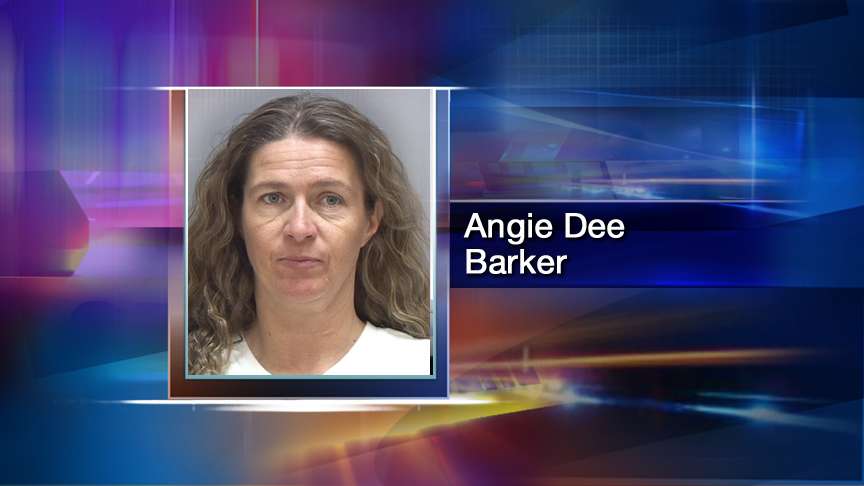 Elder abuse can be as common as child abuse, and yet the sheriff says we need to respond more aggressively. He says elder abuse is not just a law enforcement issue, it's a community issue.
Ninety-year-old Beatrice Barker lived in a West Valley City home with her granddaughter-in-law and caretaker Angie Barker. According to court papers, the grandmother died last month after significant weight loss, suffering from pneumonia and bed sores. The granddaughter faces a felony elder abuse charge.
In another case, prosecutors say Michael Hansen Jr. and Christopher Hansen beat up their grandmother, urinated on her and left her injured in a bathroom in her Salt Lake City home.
Winder says they used to see a half-dozen elder abuse cases a year; now it's more than a dozen a month.
"We're seeing a significant uptick in those cases," Winder said. "I think we as a community, especially law enforcement community, need to start looking at the issue a lot more holistically and aggressively."
Winder says law enforcement needs to combat elder abuse the same way it tackles child abuse. His Family Crimes Unit now holds monthly meetings to train more specifically for handling elder abuse.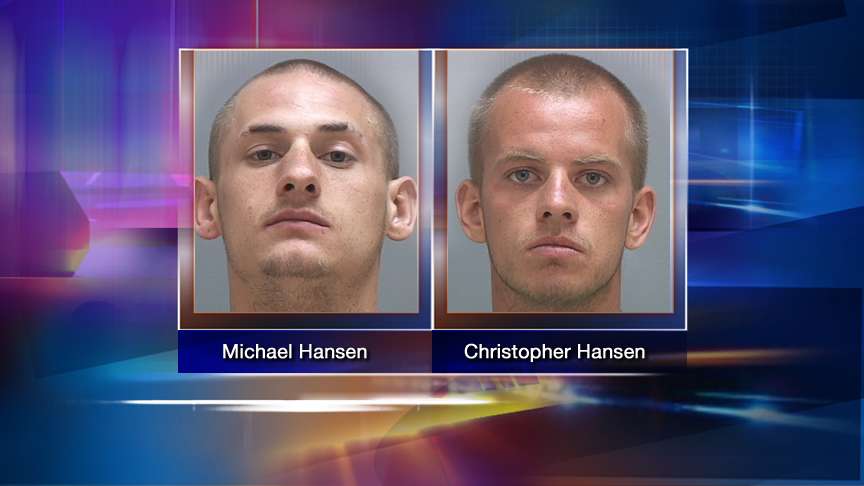 Too often, he says, law enforcement will treat elder abuse as a family matter, especially when it comes to draining the finances of the elderly.
"The cases of elderly abuse are not being forwarded and fielded efficiently to law enforcement agencies," Winder said.
The sheriff also thinks the state needs to better fund Adult Protective Services, even though the suggestion comes at a time when even more cuts may be on the horizon.
"We need to prioritize and look out for the most vulnerable in our community during these tough economic times. Children and the elderly are those populations," Winder said.
As a society, we're now more attuned to child abuse. Winder says we also need to be alert to potential elder abuse in our neighborhoods.
"It isn't some civil dispute. It's not to be shuttled off to some social service organization," he said. "There are crimes being committed, and law enforcement should be made aware of it."
While the crime is growing, the sheriff fears it is also underreported.
E-mail: jboal@ksl.com
×
Related stories
Most recent Utah stories