Estimated read time: 1-2 minutes
This archived news story is available only for your personal, non-commercial use. Information in the story may be outdated or superseded by additional information. Reading or replaying the story in its archived form does not constitute a republication of the story.
SOUTH JORDAN -- In an effort to save lives, the city of South Jordan now requires buildings and facilities to have defibrillators on hand in case someone goes into cardiac arrest.
South Jordan is the first city to pass an ordinance like this in the entire state of Utah. It became effective July 1.
The city council passed the code unanimously, and it specifically requires public access to automated external defibrillators, known as AEDs. That means anybody can use the device without any experience or prior training.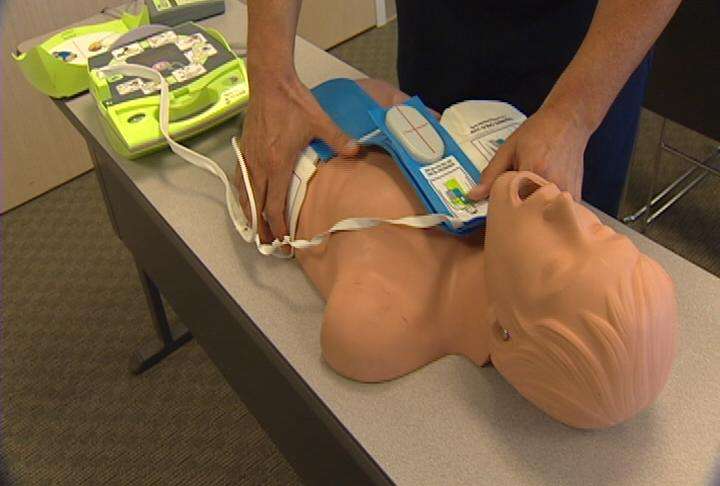 If a shock is deployed on someone three minutes after that person goes into cardiac arrest, they have a 74 percent chance of surviving.
Without the shock, the survival rate is between 5 and 7 percent.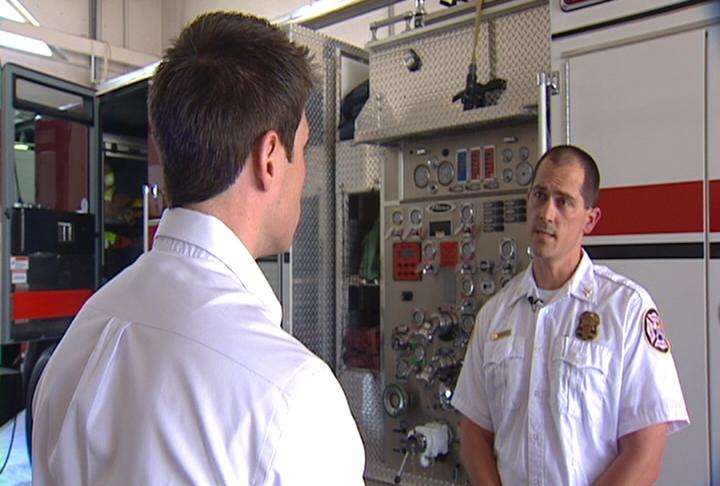 "Sudden cardiac arrest doesn't have any boundaries," said Capt. Nathan Morreale of the South Jordan Fire Department. "It doesn't distinguish between races, ages, gender or social status, and if we can do something about it just by putting these AEDs out there, we're doing a wonderful thing for our community."
AEDs are easy to use and come with automated instructions.
They cost about $1,100 and will not harm a patient even if they're used incorrectly.
AEDs are required in South Jordan buildings ranging from schools to hotels. Firefighters plan on educating the public about the new ordinance and how critical they can be in saving lives.
E-mail: wjohnson@ksl.com
×
Most recent Utah stories