Estimated read time: 2-3 minutes
This archived news story is available only for your personal, non-commercial use. Information in the story may be outdated or superseded by additional information. Reading or replaying the story in its archived form does not constitute a republication of the story.
WEST VALLEY CITY -- Salt Lake County prosecutors have charged a woman with elder abuse in connection with the death of a 90-year-old woman they say she was supposed to be caring for.
In charging documents filed in Salt Lake City's 3rd District Court late Tuesday, prosecutors allege that Angie Dee Barker, 35, was caring for Beatrice Barker for the past three years. The elderly woman required 24-hour care at her West Valley City home.
Barker died in June after losing a considerable amount of weight, suffering from renal failure, pneumonia and bedsores, prosecutors wrote in charging documents.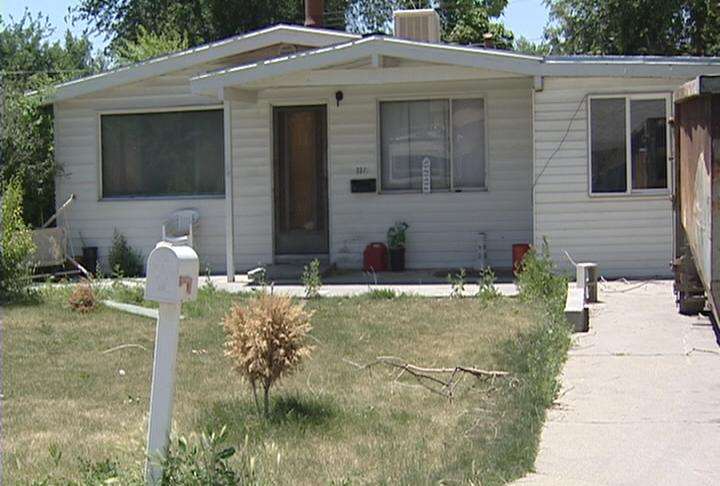 "She died in some terrible circumstances," said Salt Lake Deputy District Attorney Alicia Cook. "They are not things that occur overnight, they are conditions that occur as a result of neglect."
In a probable cause affidavit filed with the charges, West Valley City police Detective Larry Marx alleges that when a search warrant was served on Barker's home, it was in poor condition.
"Black mold was growing in the refrigerator and there did not appear to be an appropriate food supply for Beatrice Barker," he wrote. "Empty prescription bottles for Beatrice Barker were found, but no filled prescriptions were located. In Beatrice Barker's room was a box spring and mattress on the floor. The mattress was covered in stains believed to be caused by Beatrice Barker's bed sores."
Prosecutors said they did not charge Angie Dee Barker with a homicide because they cannot prove that she intended to kill Beatrice Barker. Negligent homicide is a class A misdemeanor, whereas elder abuse is a second-degree felony.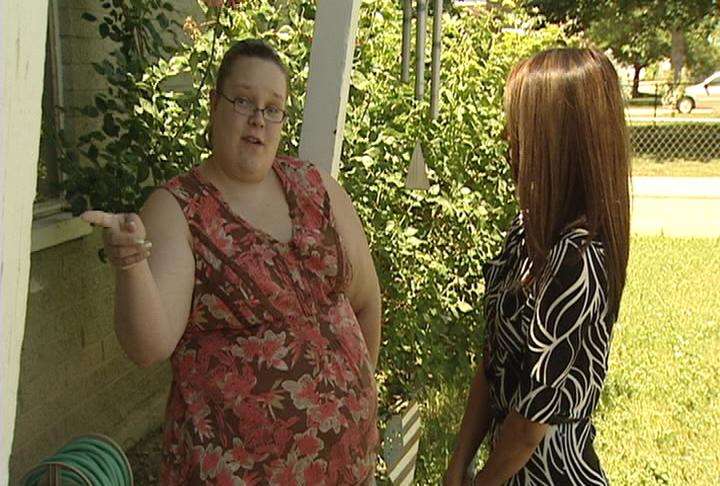 "This is actually a more serious charge," Cook told KSL NewsRadio.
But next-door neighbor Sara Taylor says Angie was doing all she could to take care of her husband's grandmother.
"I would see Angie about six, seven times a day with a changing pad and an adult diaper and the gloves and wipes. You could tell she was doing everything she could," Taylor said.
She says Beatrice had four sons who rarely, if ever, came out to help, even after Angie called for assistance.
According to Taylor, Angie wasn't receiving any money to help pay for care. Neighbors say the combination of Angie's small children, her husband in jail and a sick grandmother all got to be too much.
"I think everybody just kind of dumped their problems at Angie's door and is expecting Angie to take the rap for it now," Taylor said.
Court records show a warrant has been issued for Barker's arrest, but no court date has been scheduled for her initial appearance.
------
Story compiled with contributions from Ben Winslow and Nicole Gonzales.
×
Most recent Utah stories