Estimated read time: 2-3 minutes
This archived news story is available only for your personal, non-commercial use. Information in the story may be outdated or superseded by additional information. Reading or replaying the story in its archived form does not constitute a republication of the story.
SANTAQUIN -- The wife of actor Gary Coleman has been arrested in Utah County on suspicion of domestic violence. Shannon Price, 23, was booked into the Utah County Jail late Wednesday on investigation of misdemeanor domestic violence criminal mischief and disorderly conduct. Jail records show that she was released after posting $1,205 bail.
In a probable cause statement released by the Santaquin Police Department on Thursday, police said an officer was dispatched to a "family problem" at Coleman's Santaquin home where a man had been locked out of his home by his wife after a fight.
"Officer tried talking to his wife in the driveway of the residence to resolve the problem. The female yelled and called officer (expletive) and told officer '(expletive) you and (expletive) him' several times during the conversation and was acting tumultuously as people were walking past on the sidewalk," police said in the statement.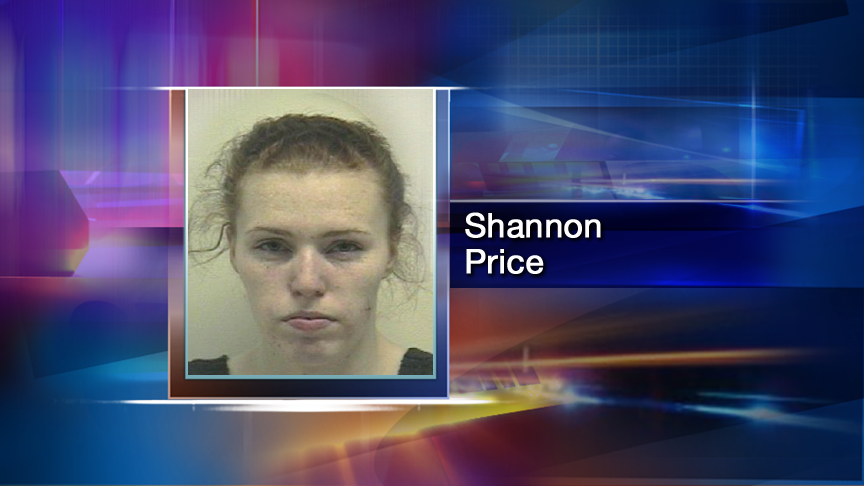 "Officer told her to stop using that language and to relax. She would for a moment, then start the same behavior again. She admitted to officer that she 'trashed' his bedroom while he was outside the house."
Police said the bedroom of the home was destroyed, the dresser tipped over, DVDs scattered about and clothing thrown around.
"As the wife entered the room, she told him 'You deserve this after how you treated me' and began cleaning up the room," police wrote in the probable cause statement. Price was then arrested, police said in the statement. The celebrity gossip website TMZ.com reported that Coleman was not physically harmed.
Coleman pleaded no contest last year to reckless driving and disorderly conduct charges in connection with an altercation outside a Payson bowling alley with a man who wanted to take the "Diff'rent Strokes" star's picture.
E-mail: bwinslow@ksl.com
×
Related stories
Most recent Utah stories