Estimated read time: 2-3 minutes
This archived news story is available only for your personal, non-commercial use. Information in the story may be outdated or superseded by additional information. Reading or replaying the story in its archived form does not constitute a republication of the story.
SALT LAKE CITY -- The Utah Department of Health announced Wednesday that the spread of the H1N1 virus, or swine flu, seems to be slowing in the state.
The good news comes as researchers at the Centers for Disease Control and Prevention work on a vaccine for the fall. CDC officials say it may not be what you're used to, and you may need more than one shot.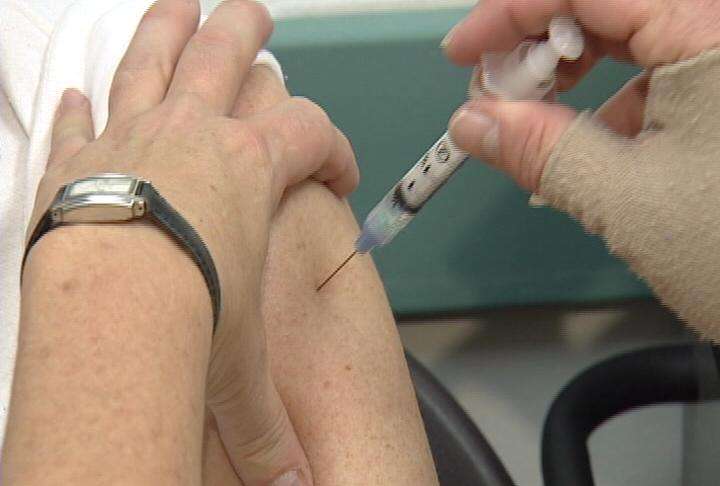 The swine flu is of special concern for the Gerson family because their son Connor is diabetic, so news of the vaccine is reassuring.

"If I throw up too much I'll lose all my nutrients," Connor said.

His mother, Brittany Gerson, says the idea of multiple shots doesn't bother her family.

"It would be worth it to have to do that to be protected," she said.

**Swine flu status as of July 1, 2009**

• **Utah**: - 245 hospitalized cases (+35 since 06/24) - 10 deaths - Influenza-like illness rates are going down, but still above epidemic threshold - Several indicators suggest outbreak has peaked in Utah • **U.S. and World**: - Worldwide: 55,867 cases (+21,334 since 6/24) - United States:

- 21,449 cases (+6,268 since 6/24) - 127 deaths (+40 since 6/24) - All states (including Washington, D.C. and Puerto Rico) are reporting cases

- *Utah Department of Health*

State health officials say you could receive as many as three shots this fall. The first is the traditional shot, the one may receive every year. The second would be a swine flu vaccine, followed by a third shot about a week later.

"On a new vaccination, you need to introduce it to your system the first time and follow up a week or so later with a booster shot," explained Tom Hudachko, spokesman for the Utah Department of Health.

Even with the decrease in reported swine flu cases, and the possibility of a vaccine arriving soon, health experts say keep washing your hands, stay home if you're sick and cover your mouth when you sneeze or cough.

That's what the Gerson family will continue to do until the vaccine becomes available; and when it is, for them three shots are a small price to pay for peace of mind.

"We're used to it around our house," Brittany said.

For updates on the vaccine's status, visit the CDC's website at www.cdc.gov/h1n1flu.

E-mail: sdallof@ksl.com

×
Related links
Most recent Utah stories