Estimated read time: Less than a minute
This archived news story is available only for your personal, non-commercial use. Information in the story may be outdated or superseded by additional information. Reading or replaying the story in its archived form does not constitute a republication of the story.
BOUNTIFUL -- A 2-year-old boy is in critical condition Tuesday night after being shocked by a power line that fell onto a swing set he was playing on.
Bountiful police say the boy was swinging on a swing set at his aunt's home when the power line came down on him. The swing set is mostly made of wood, but the metal chains that attach the seats to the top of the swing set would have conducted the electricity.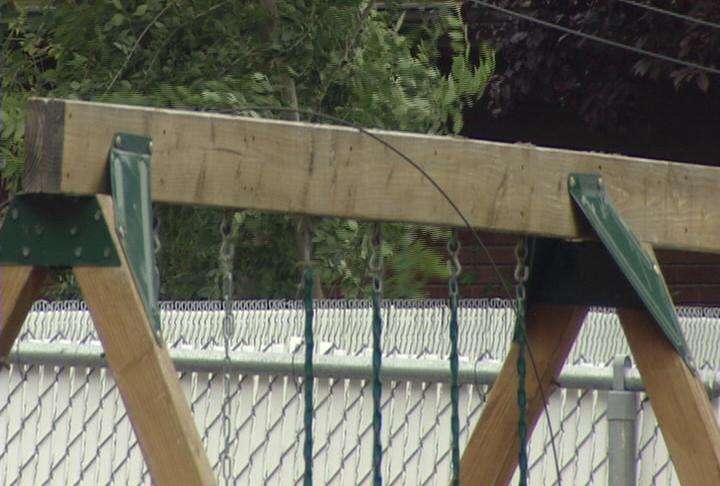 "The original officer that arrived, he saw the little boy; he was laying in the backyard. The arcing power line had made kind of a semi-circle around him. Fire department arrived on scene about the same time and were able to extricate the little boy out of the danger area," said Bountiful Police Sgt. Gary Koehn.
The boy was flown to Primary Children's Medical Center in very critical condition with severe burns on his shoulder and foot, most likely where the current entered and excited his body.
Wind may have caused the line to come down, but the investigation is still under way.
×
Most recent Utah stories