Estimated read time: 2-3 minutes
This archived news story is available only for your personal, non-commercial use. Information in the story may be outdated or superseded by additional information. Reading or replaying the story in its archived form does not constitute a republication of the story.
BOUNTIFUL -- A successful DUI checkpoint nabbed several drunk drivers in Bountiful over the weekend.
The checkpoint was set up at the intersection of 500 West and 500 South. It started around 10:30 Saturday night and lasted until 2:00 Sunday morning.
Bountiful and Woods Cross police officers along with Utah Highway Patrol troopers arrested seven people for driving under the influence at the intersection. Another DUI squad patrolling the South Davis area nabbed four more.
Considering media coverage beforehand, police said it was surprising to catch so many. "Making the impact that it did and still having that many people behind the wheel was concerning," said Sgt. Todd Hixson of the Bountiful Police Department.
Sgt. Hixson said the last road block was set up in October. Officers made 11 DUI arrests over the entire Halloween weekend.
Davis County has seen a recent increase in drunk driving. Just last year, 352 people were arrested. "I don't know why we've had the increase. It's been over the last couple years we've really noticed it," Hixon said.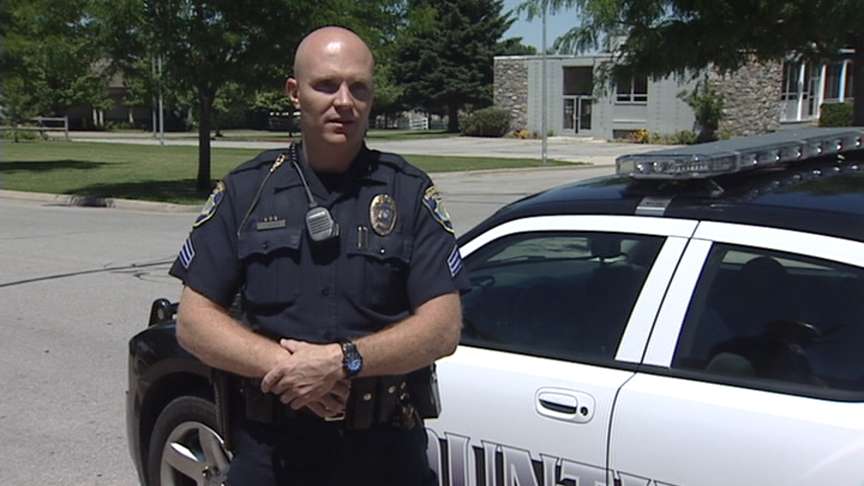 Hixson said June is on track to be heavy on DUI arrests, and it's probably going to get worse.
"Warm weather I think is one thing. People start coming out. They want to drink a little bit. For whatever reason they decide it's a good idea to get behind the wheel and it's just not," he said.
Soon, getting behind the wheel drunk may land offenders on a DUI database. The Davis Health Education and Law Enforcement Program is considering a website for second offenders.
The coalition is proposing posting names, photos and conviction details on the database. Police say it has worked in other states, especially when loved ones get involved.
"Hopefully families will say this is not acceptable, let's get some help for our family member," Hixon said.
UHP said there were no checkpoints planned for the 4th of July holiday weekend, but a DUI Squad would be patrolling in Salt Lake County.
E-mail: ngonzales@ksl.com
×
Related stories
Most recent Utah stories