Estimated read time: 2-3 minutes
This archived news story is available only for your personal, non-commercial use. Information in the story may be outdated or superseded by additional information. Reading or replaying the story in its archived form does not constitute a republication of the story.
SALT LAKE CITY -- The recent uprising in Iran may prove to be a watershed moment, both historically and politically, as events there are being dramatically influenced by technology.
In the Internet age, images can be captured by cell phone and distributed instantly. That's making it hard for hardliners in Iran to crackdown on protests. Now, thanks to that same technology, the uprising has a powerful, tragic symbol.
On Saturday, a 16-year-old protester in Iran, named Neda, died. He was apparently shot by police. The incident was captured by a cell phone camera, uploaded to the Web. Now, two days later, it's one of the most viewed, most searched items in the world.
Amazingly, technology that didn't even exist a few years back is helping to drive events in Iran. Cell phones with cameras, Twitter and YouTube; all are allowing the people there to get the word out about what's happening.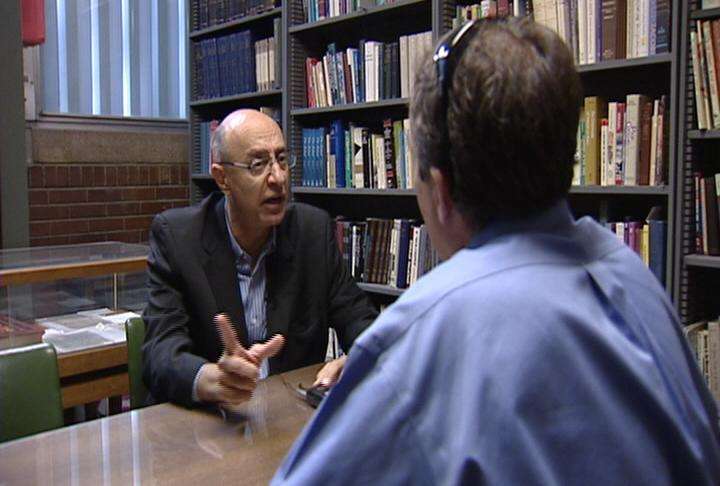 Bahamn Baktiari, the new director of the University of Utah's Middle East Center, is from Iran and says the movement, which is led by women and a tech-savvy younger generation, now has an unforgettable image.
"It has become a symbol of the protesters -- that they need to go into the street more," Baktiari said. "So what we're seeing today, technology is a major momentum of stopping repressive regimes."
Computer science professor Matt Might says the new technology is beyond control of Iran's or any country's leaders. "If you want to stop these things, you're going to have shut down all the phones, all the Internet in Iran," he said.
Baktiari says the Internet, Twitter and Youtube have probably saved the opposition movement and its leader, who has a Facebook page he links with outside the country.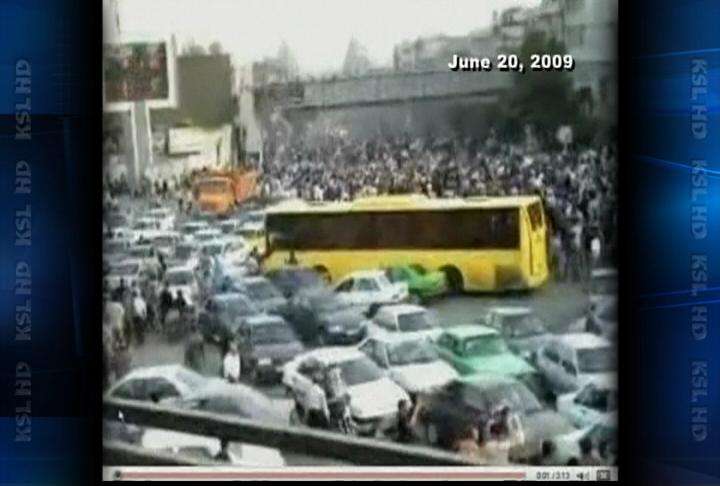 "If the regime continues to crack down, it will create an entrenched opposition. Then we may reach the level of a revolution in Iran," Baktiari said.
Baktiari says the regime in Iran has some tough choices to make. It wants to stamp out protests, but knows it's getting harder and harder to control information both inside and outside of the country.
E-mail: jdaley@ksl.com
×
Most recent Utah stories