Estimated read time: 2-3 minutes
This archived news story is available only for your personal, non-commercial use. Information in the story may be outdated or superseded by additional information. Reading or replaying the story in its archived form does not constitute a republication of the story.
SALT LAKE CITY -- Two of the state's big ambulance companies are embroiled in a battle that could erupt on Capitol Hill next year. At issue is a turf war over the service each company provides in Salt Lake City and the fight for the income one of them is getting.
Within Salt Lake City limits right now, Southwest Ambulance service responds to 911 calls. Gold Cross Ambulance transports patients between hospitals and medical facilities.
The contracts are exclusive and restrictive. But one of them--the patient transport--is much more lucrative. That's why Southwest, the 911 provider, wants to change state law.
Raleigh Bunch, with Southwest Ambulance, said, "All we're doing is asking for a chance to compete in that that market, in the non-911 service, inter-facility market."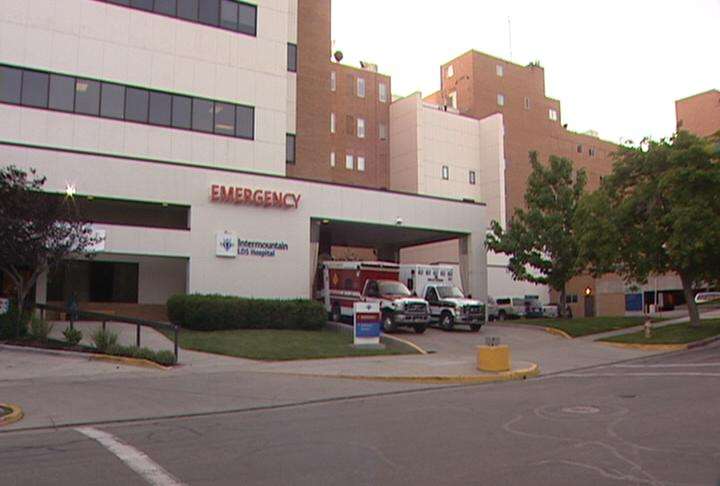 Right now, if a hospital, health care facility or clinic needs to transport a patient, only one provider can do that job.
Under the proposed legislation, more than one company could contract for the service and then compete.
That change has implications not just for Salt Lake City, but other cities and towns that provide their own ambulance service too. Those cities are sharply divided over the idea of a change.
The people at Gold Cross see more than "lost business" as a consequence.
Mike Moffitt, with Gold Cross Ambulance, said, "It's not just that we would lose the business--that's part of the bill--but it would also prevent us from seeking business in other parts of the state, and so it's boxed us into a corner."
The issue has sparked an all-out fight at the Capitol over how emergency and non-emergency ambulance services are contracted, provided and paid for.
Almost every well-known lobbyist in the state has been hired on one side of the issue or the other. At the same time, cities just want reliable emergency service. That may mean eventually providing that service on their own.
Salt Lake City Fire Chief Tom Shannon explained, "That might be an option; then you have complete control, and you can predict what the citizens are going to get, and that is ultimately what matters."
A similar idea has failed for the last two years at the Legislature, and next year, the battle may continue. Lawmakers will decide whether to advance the proposed bill later this summer.
E-mail: rpiatt@ksl.com
×
Most recent Utah stories