Estimated read time: Less than a minute
This archived news story is available only for your personal, non-commercial use. Information in the story may be outdated or superseded by additional information. Reading or replaying the story in its archived form does not constitute a republication of the story.
(NBC News) -- Timothy Saint Hilaire of Ohio love spending time with his grandma.
While many grandmothers bake apple pies or play bridge, Timothy's grandma plays video games.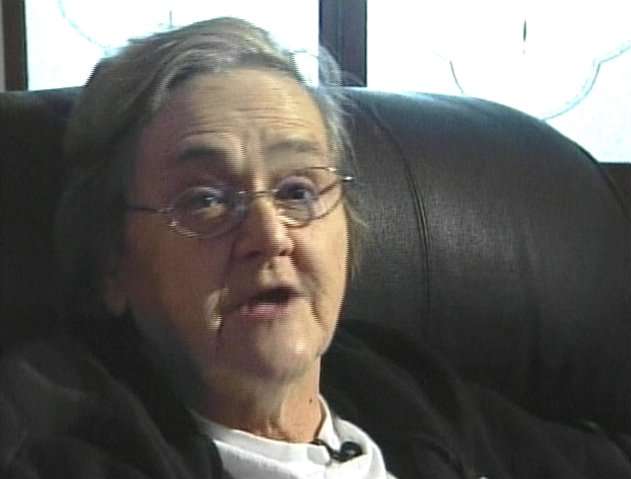 69- year- old Barbara Saint Hilaire says gaming keeps her mind sharp. She plays at least 10 hours a day.
This hobby isn't new -- she's been playing for decades. Barbara started with arcade games like Space Invaders at bowling alleys in the 70s.
Barbara St. Hilaire, Granny Gamer: "Like a lot of people said I started gaming to get closer to my grandkids. Well I got news for them. I was gaming before my grand kids came along. I can't see just sitting in a rocking chair just waiting to die. I found something that interests me and keeps me young so I go for it."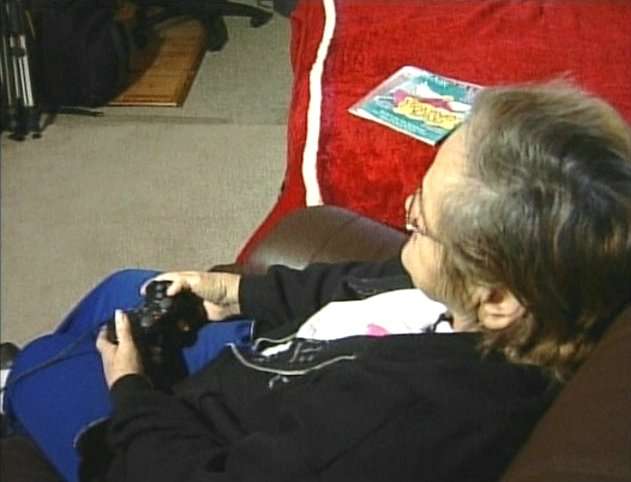 Gaming has made Barbara famous. She's now the "senior video game correspondent" for M-T-V.
×
Most recent Features stories