Estimated read time: 2-3 minutes
This archived news story is available only for your personal, non-commercial use. Information in the story may be outdated or superseded by additional information. Reading or replaying the story in its archived form does not constitute a republication of the story.
LOGAN -- One of the country's most invasive plants, sometimes dubbed the "super weed," may be getting even stronger. University of Delaware scientists have discovered the plant's poison used to get rid of its neighbors appears to be evolving.
In wetlands west of Logan, Dr. Karin Kettenring, with Utah State University, looks at native plants being overrun by a tall tasseled plant called phragmites. "Just physically taking over space, whether it's below ground from the rhizomes or above ground from the stems and leaves, it's crowding out the native plants," she said.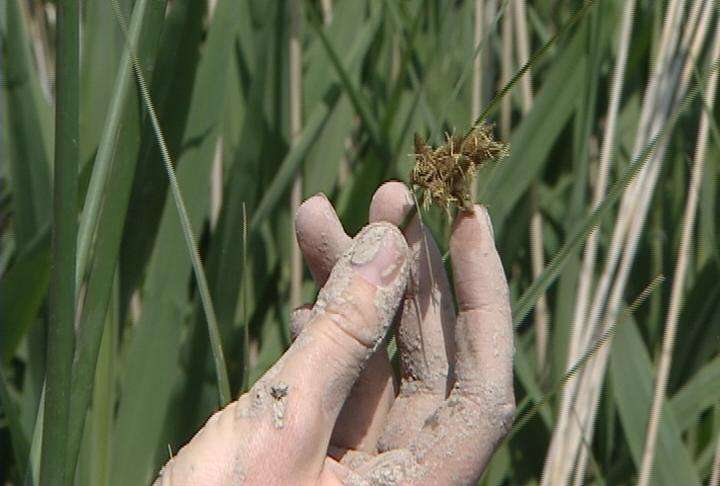 Researchers at the University of Delaware say increased UV rays from the sun, which could be the by-product of climate change, are making the plant's toxins stronger. It uses those poisons to snuff out neighboring plants.
Kettenring believes the excess from fertilizers used in lawns and gardens may also be making their way into the wetlands, stimulating phragmites.
"And we've seen that in research some of the folks have done along the Chesapeake Bay, and I can only imagine that's the same situation here," she said.
The plants grow tall and dense, spreading millions of seeds. Rhizomes also penetrate deep into the soil and spread out laterally.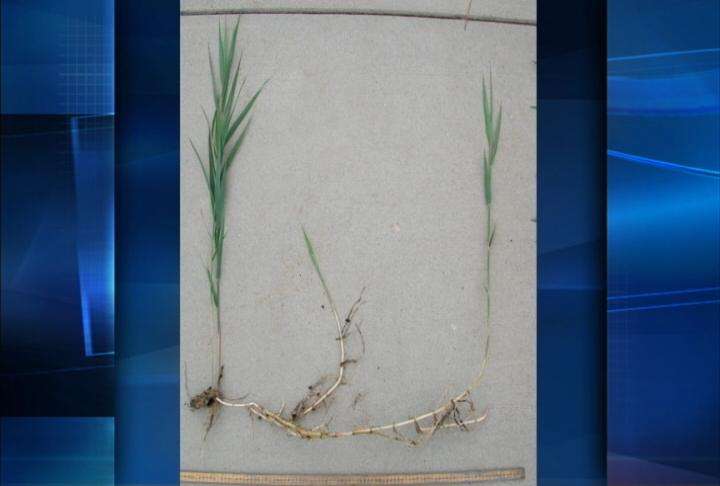 "Ten or 15 years from now, maybe even five years from now, this could be all phragmites if they don't control it very quickly," Kettenring said.
Phragmites will strangle the marshes, destroying nesting areas for birds and the seeds from native plants they eat for nourishment. Birds need that energy for flight as they migrate. With help from the Utah Waterfowl Association, the Department of Wildlife Resources got $200,000 this year to begin battling the invasion.
Dr. Kettenring spent the last two years studying phragmites on the Chesapeake Bay. She joined USU's ecology team to continue her research here.
E-mail: eyeates@ksl.com
×
Most recent Utah stories