Estimated read time: 2-3 minutes
This archived news story is available only for your personal, non-commercial use. Information in the story may be outdated or superseded by additional information. Reading or replaying the story in its archived form does not constitute a republication of the story.
SALT LAKE CITY -- You've seen the City Creek Center buildings rising, but construction won't be completed for several years; however, in a couple of days businesses in the food court will open.
The fast-food restaurants were originally supposed to open Monday, but an unexpected city permit glitch prevented that from happening for two restaurants. Even so, patrons will only have to wait until Wednesday.
City Creek Center is rising. The two 10-story condominium buildings on South Temple will be ready for residents in early 2010. Another residential building on the corner of South Temple and West Temple will rise through the fall to a 30-story height.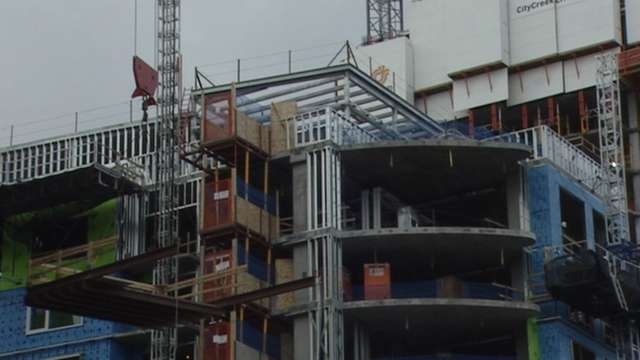 But an opening is on the horizon. City Creek spokesman Dale Bills said, "The new food court located at 28 South State Street between the Eagle Gate and KeyBank office towers will open on Wednesday, June 10, with McDonald's and Chang Chung as its first tenants."
Great Steak & Potato will open in July, and more food vendors will begin construction on their restaurants this summer.
Business leaders believe City Creek Center is already proving positive for long-term tourism.
The members of one large convention coming to Salt Lake this summer will be very interested with what's going on at City Creek Center.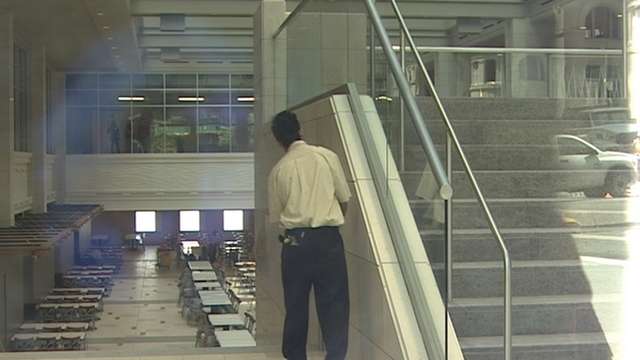 Jason Mathis, executive director of the Downtown Alliance, said, "We'll have 4,000 convention planners here, meeting right across the street, watching this project, thinking about what their convention could experience in Salt Lake in a few years."
Right now, some smaller businesses are staying afloat because of City Creek construction. Hagerman's Bakehouse Cafe has a lively lunch crowd.
Manager Wendy Halterman said, "We have the construction workers that hold us together, but it's all word of mouth. We haven't done a lot of advertising for this location, so we're doing well, actually."
Customer Jeff Hamula told us, "I work at Zions Bank. It's just right across the street, and it's really convenient to come over and get a good value, quality lunch. It's hard to find lunch places around here."
By Wednesday there will be two more in the food court.
The final section of City Creek Center to open will be the retail area; that will be in 2012.
E-mail: cmikita@ksl.com
×
Most recent Utah stories