Estimated read time: 2-3 minutes
This archived news story is available only for your personal, non-commercial use. Information in the story may be outdated or superseded by additional information. Reading or replaying the story in its archived form does not constitute a republication of the story.
SOUTH WEBER -- You've heard the saying "life of the party." A couple in South Weber could be considered the "life of the neighborhood."
Jon and Debbie Auger moved into their neighborhood a year ago and have made an impact. They started a neighborhood book club, hold movie night and even threw a neighborhood prom. For that, we gave them a High 5.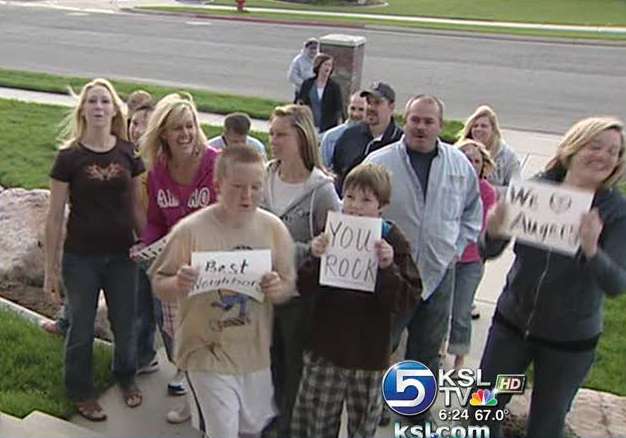 With signs in hand, the entire neighborhood came out to help us surprise the Augers. With a parade of people following behind, we gave them a very early wake-up call. They opened their door to our camera and their neighbors gathered around.
One neighbor, Tony Moser, said, "Jon and Debbie came by, and John said, 'Hey, let's do a senior prom.' It was an awesome night. Everyone dressed up. We had a king and queen. So I thought these guys deserved a High 5 just as much as anyone else."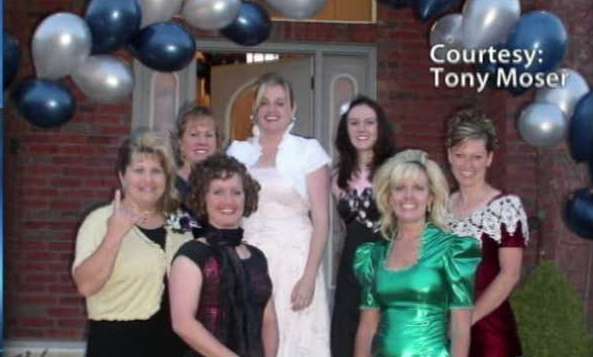 It was an event meant to bring everyone together for a little fun. The idea behind the "Senior, Senior Ball" was based on Jon's life motto.
"Picture yourself as a senior in high school every day of your life. And that this is the last big year before you go off to college. That's my approach to life. It's my senior year. I have to make the best of it," Jon explained.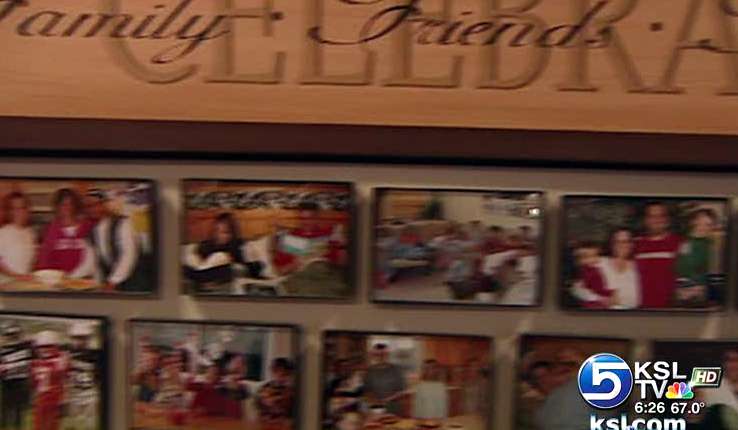 Debbie added, "We love our neighbors. We love it here."
The Augers treat their neighbors like family. That attitude was evident in a photo gallery, known as "The Wall of Fame," where friends, neighbors, and even the dog next door all are remembered.
It serves as a visual reminder that everyone is welcome in the Auger's home and that even strangers leave as friends.
As part of the High 5, we sent the Augers two tickets to the Def Leppard/Poison concert at USANA on Aug. 25. It's part of our USANA concert giveaway going on all summer.
E-mail: bwalker@ksl.com
×
Related links
Most recent Utah stories