Estimated read time: 2-3 minutes
This archived news story is available only for your personal, non-commercial use. Information in the story may be outdated or superseded by additional information. Reading or replaying the story in its archived form does not constitute a republication of the story.
SALT LAKE CITY -- The H1N1 virus is spreading in Utah and spreading aggressively. In fact, the dramatic rise in swine flu cases in Salt Lake County alone is running counter to the national trend. The state now confirms 489 cases, with 35 people requiring hospitalization. On Thursday, we learned about a second death.
Hospitalizations are up and now in addition to the death of 21-year-old Marcos Sanchez on May 20, we now have a second death; this time in a younger person identified as "pediatric" under the age of 18, who died at Primary Children's Hospital.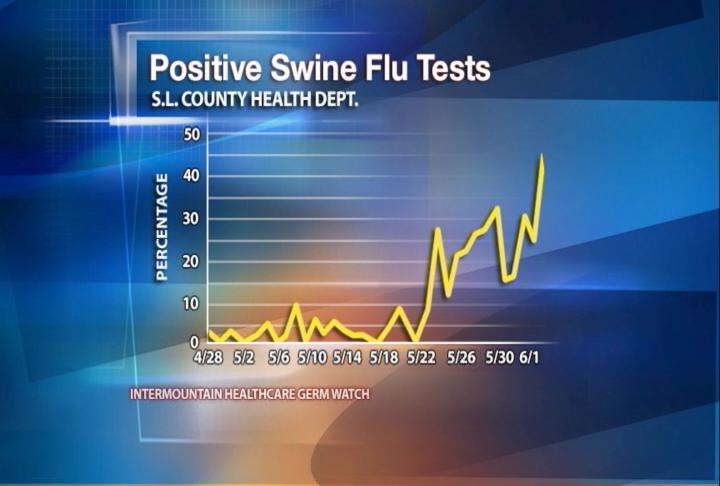 What concerns both state and local health departments is what may be a general apathy among the public in following guidelines for preventing the spread of H1N1.
Like Marcos, this younger patient had significant underlying medical conditions that led to complications. Dr. Dagmar Vitek, with the Salt Lake Valley Health Department, said, "I don't think we've peaked yet. I think we're still going to see more and more cases, more hospitalizations and most likely more deaths."
In fact, the number of cases in Utah has been going up steadily and dramatically while cases nationally have been going down. Vitek said, "The trend here in Salt Lake County is a little bit different. I'm not sure why that is, but we are one of those areas that is still very active."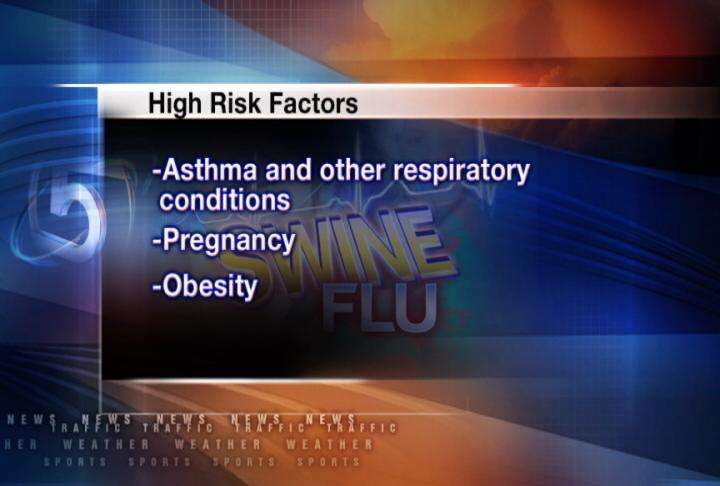 Salt Lake Valley Health Department Executive Director Gary Edwards says every case of the flu now is being assumed as a case of Swine flu. "The seasonal flu has tapered off and the flu that we are seeing most of now does appear to be H1N1," he said.
Forty-one percent of the cases hospitalized in Salt Lake County have had at least one of several underlying conditions listed by the Centers for Disease Control and Prevention that puts them at higher risk; those include: asthma and other respiratory conditions, pregnancy and obesity. Each alone or in combination could compromise the body's immune system.
The hospitalization rate in Salt Lake County jumped 72 percent when patients were admitted with two underlying chronic conditions. So be careful, but don't panic. Treat this as you would any influenza season.
If you're sick, stay home and away from gatherings-- generally just stay away from other people.
Wash, wash your hands..
And cover your mouth when you cough.
------
Story compiled with contributions from Ed Yeates and Paul Nelson.
×
Related links
Most recent Utah stories