Estimated read time: 3-4 minutes
This archived news story is available only for your personal, non-commercial use. Information in the story may be outdated or superseded by additional information. Reading or replaying the story in its archived form does not constitute a republication of the story.
UTAH COUNTY -- Impostors are posing as Utah Valley University students in order to scam people out of money. Utah Valley University police say these scammers have netted thousands of dollars already.
The UVU Police Department says the scam works like this: A group of college-age-looking people arrives in a neighborhood in a white, 12-passenger van. Group members go door to door, saying they are part of the UVU music program. They say they're raising money so they can go to England to play with the London Philharmonic Orchestra.
"These people are very good. They know what they're doing. They're convincing salespeople. They've got a convincing presentation," said UVU spokesman Chris Taylor.
Two women who fell for the scam spoke with KSL. According to Jamie, who did not want us to use her last name, the men on her doorstep said they'd just come from her neighbor's house and were Utah Valley University students earning money for a trip to England.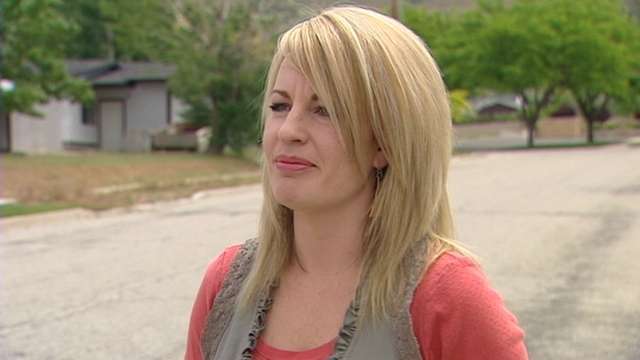 She said, "They had their story set. The details of where they were going, how they would be doing it."
"Part of their fundraiser was to get books for the children's hospital," said Janette, who also did not want us to use her last name. "I thought, well, that's a good cause."
The men seemed nice enough. Janette recalls, "He was just really friendly, jokes, everything."
Jamie said, "They were so convincing. They had their story set. I asked them who their mass communication professor was."
"They had identification, pamphlets that looked really professional. Everything about them looked right," Janette said.
Both women wrote out checks; Jamie for $55. She said, "They had information, and I fell for it, and I thought, 'Well, I'll help these guys out. I'll buy one book,' and I did."
"I just wrote out a check for $25, which was half because I said I just wanted to donate money," Janette said.
Both checks were written out to an organization called, "The Experience."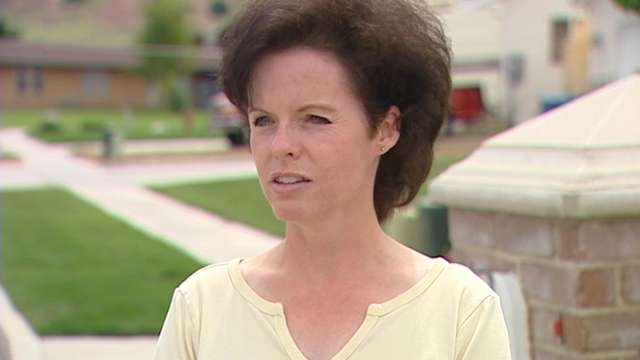 They thought they were doing a good thing but, as it turns out, it was all a scam. Taylor said, "Not only are these people defrauding innocent people, but they're using our name to do it."
Janette explained, "I did feel stupid, like it happened here, I didn't think it could happen here."
"I just assumed it was another legitimate thing because we live in a really safe, really tranquil neighborhood," Jamie explained.
Both women are now less likely to give in the future.
Janette said, "My husband's forbid me to donate to anyone we don't know. I won't donate anymore."
"Now when people come by, I'm just not going to answer my door, and that's what's sad, in today's world you just can't trust anybody," Jamie said.
Both women canceled their checks and closed their checking accounts as soon as they learned this was a scam.
The impostors have been reported in Salt Lake, Utah and Weber counties. UVU police say the scammers have already collected thousands of dollars.
To report sightings of the impostors, contact your local law enforcement agency or call the UVU Police Department at 801-863-5555.
------
Story compiled with contributions from Courtney Orton and Randall Jeppesen
×
Most recent Utah stories