Estimated read time: 2-3 minutes
This archived news story is available only for your personal, non-commercial use. Information in the story may be outdated or superseded by additional information. Reading or replaying the story in its archived form does not constitute a republication of the story.
SALT LAKE CITY -- A man trying to protect a 14-year-old girl from a man with a knife ended up getting his neck slashed.
Salt Lake City police say the suspect approached a group of people in Washington Square (450 South and 200 East) Monday night and asked them for change. When they refused, the man got angry, grabbed a 14-year-old girl by the throat and started choking her.
A man stepped in to help and was stabbed in the neck. He was taken to the hospital in critical condition but was later upgraded to stable condition.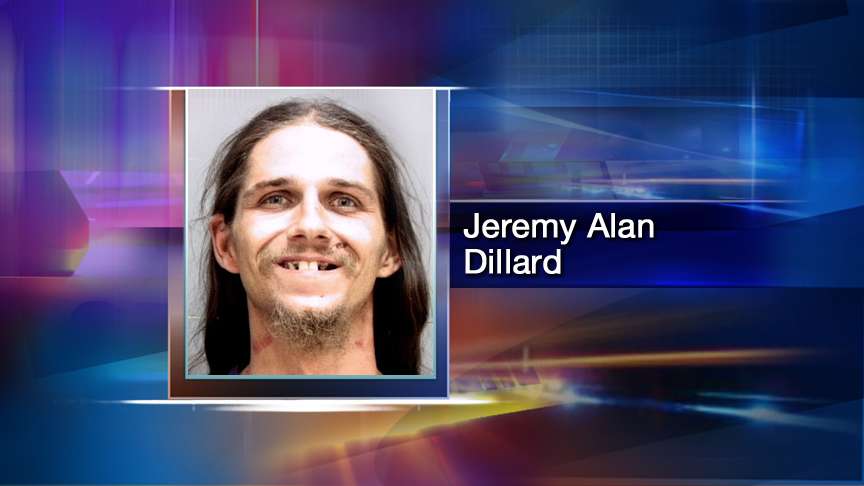 Police arrested Jeremy Dillard a short time later. "He was caught a short distance later," said Lt. Melody Gray with the Salt Lake City Police Department. "We actually got a lucky break on this one in that we had officers in the area when the call came in." Police are looking for another man, a heavy-set man who fled the scene in a silver Dodge Neon.
The girl was not hurt.
Police say the victim was with a group that regularly hangs out at the square and at the library, possibly affiliated with the Juggalos, a counterculture group that some police agencies have identified as a criminal gang. But group members, who did not want their voices to be recorded, say they were merely trying to keep the peace when the attack happened.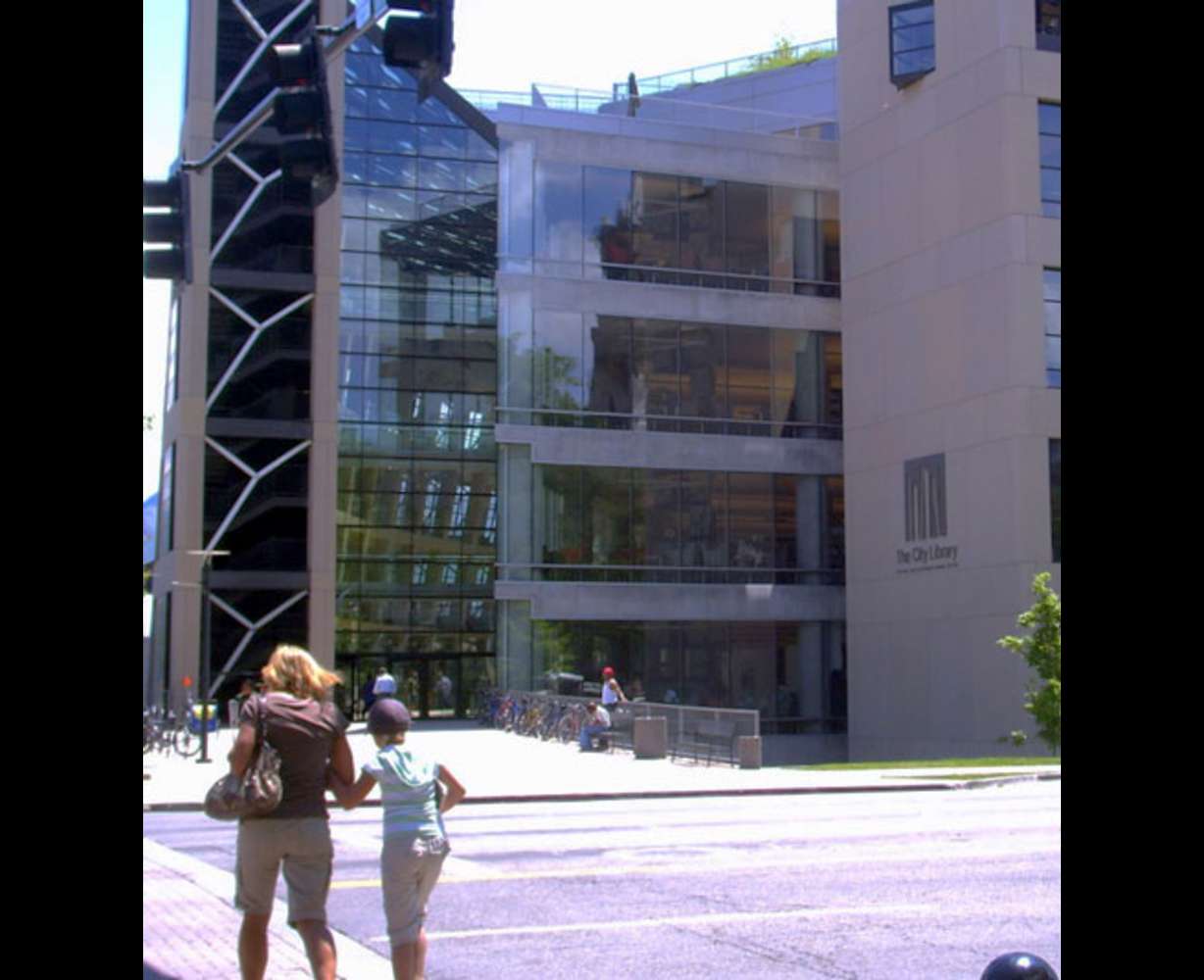 Still, the violence is unsettling to people like Kaylee Moffatt, who says she's often unnerved by the people she passes, as she brings children into and out of the library. "Just cause of the kids hanging around and the language that they use," she says. Moffatt says she's never encountered any real problems.
Library spokesman Andrew Shaw says it's a public building and a public plaza. He says,"As far as allowing people to gather together in a public space and allowing people to come together to appreciate Washington Square and the library, we don't see that as a problem." Shaw says building employees and security do watch closely to address any serious issues.
------
Story compiled with contributions from Andrew Adams and Marc Giauque.
×
Related stories
Most recent Utah stories