Estimated read time: 2-3 minutes
This archived news story is available only for your personal, non-commercial use. Information in the story may be outdated or superseded by additional information. Reading or replaying the story in its archived form does not constitute a republication of the story.
By Carole MikitaSALT LAKE CITY -- Armed assailants attacked and robbed a Latter-day Saint Apostle, his wife and two other couples in the African nation of Mozambique. Elder Russell M. Nelson and his wife, Wendy, were on a Church assignment when the incident happened.
According to Church spokesman Scott Trotter, the wife of the mission president, Blair Packard, suffered a broken arm. She and others also have cuts and bruises.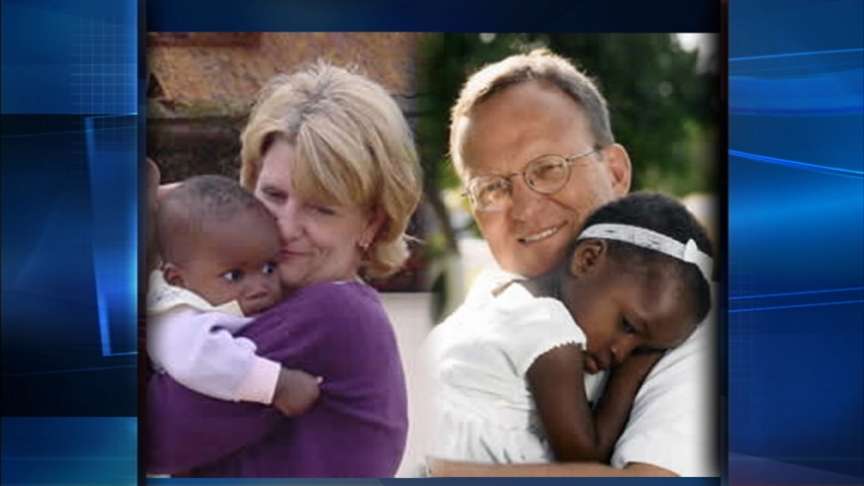 An official Church Statement says: "On Friday evening they were having dinner together in the mission president's home when armed assailants entered the home and robbed them. We don't have complete information yet, but we understand that Sister Packard's arm was broken. In addition, she and others suffered some superficial injuries, mainly cuts and bruises. Elder and Sister Nelson will continue their assignment over the weekend as planned." [CLICK HERE to read the statement in its entirety]
The country is located in the southeastern part of the African continent on the Indian Ocean. Elder and Sister Nelson had traveled there for weekend meetings with Church leaders there, which included Mosambique Maputo Mission President Blair Packard and his wife, Sister Cindy Packard, and Elder William and Sister Shanna Parmley of the Africa Southeast Area Presidency.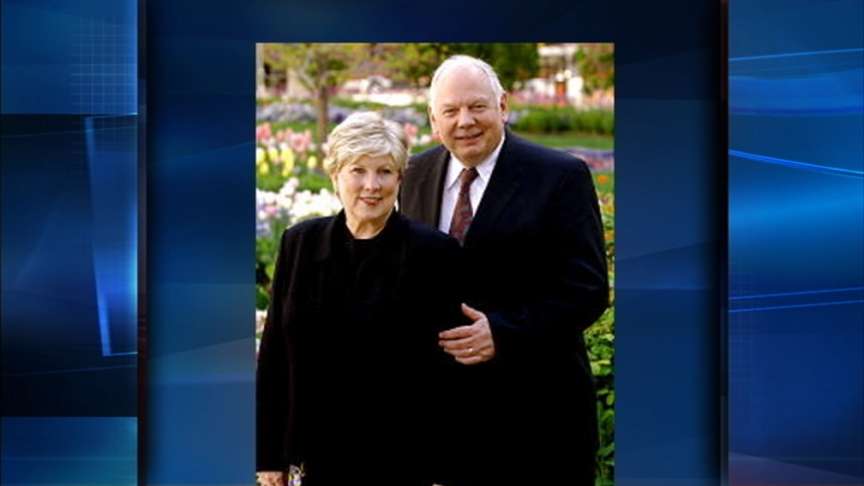 Former missionaries to Mozambique who we talked with Saturday tell us that they were warned to always be cautious and told about the dangers of life in that African nation.
Austin Hill served a Latter-day Saint mission in Mozambique in 2002 and 2003. He says the people are very friendly.
"The mission home before the current one got broken into and the Church-employed guards were there all day. One of the three guards they employed had orchestrated the whole thing," Hill said. "When you hear of something happening in the neighborhood, as you're there, it's usually with a machete."
Another returned missionary from the area says the mission home was moved about 8 months ago to the neighborhood of Costa do Sol, which is fairly isolated.
Hill returned to Mozambique and worked with the Packards after his mission. They are from Arizona and have an NGO for humanitarian work in that African nation.
"They are well-known in Beira, which is another city where they do a lot of their work. But they are wonderful people; they're very kind," Hill said.
We don't yet know what or how much was taken but authorities in Maputo are investigating this crime.
E-mail: cmikita@ksl.com
×
Most recent Utah stories