Estimated read time: 2-3 minutes
This archived news story is available only for your personal, non-commercial use. Information in the story may be outdated or superseded by additional information. Reading or replaying the story in its archived form does not constitute a republication of the story.
COALVILLE -- Some people, who have paid thousands of dollars for the privilege of camping, are upset because they've been hit with a demand for even more money. Some of them are threatening a lawsuit.
Even the people who are growling love Camperworld for the camping. But they're not sure it makes sense to throw hundreds or even thousands more dollars at a program that won't open its books to its own members.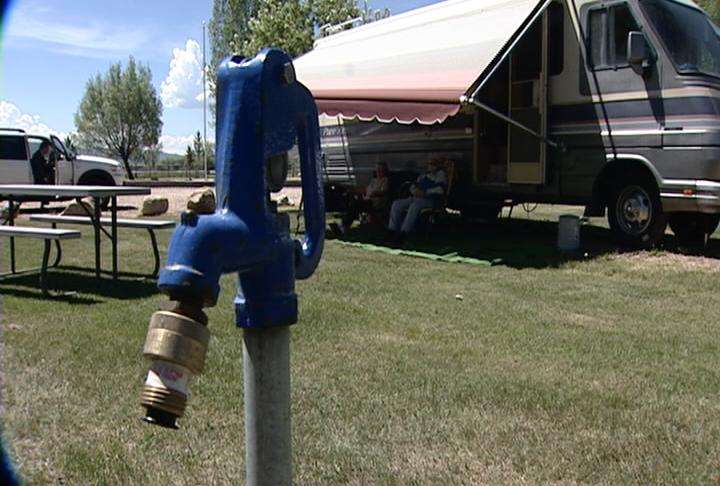 It's a private members-only campground, one of 10 Camperworld has in Utah. Five-thousand members check in and out anytime they want without daily charges. Ninety-year-old Quintes Wilson loves it. He said, "A spot every time, nice lawn, all your amenities and everything."
But most have paid in advance, several thousand dollars to join and several hundred a year in dues. Now, some are in revolt.
Camperworld member Stuart White said, "It's a wonderful place to camp, but three months ago we all received a letter saying that they were assessing us $600."
On top of that, annual dues are being hiked. "Now, they've gone up to $499 a year," said Camperworld member Brad Farnsworth.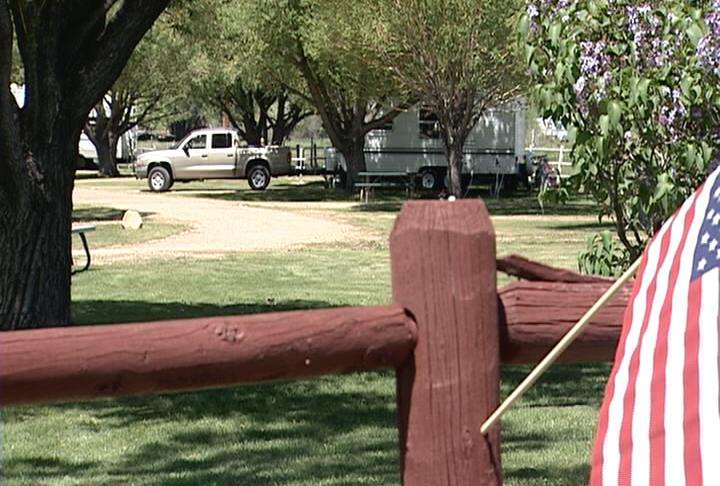 With so much invested already, some feel trapped. White explained, "If I turn my membership in today, I don't get any money back."
Camperworld trustees say they're caught in a financial bind. Judy Jensen, Camperworld board member and trustee, said, "We know it's a tough time to be asking for money. We labored long and hard before we came out with the $600 assessment."
They say campground maintenance and operation costs have increased. And, in the age of bigger and more power-hungry RV's, Camperworld infrastructure needs major upgrades. Better to get the money from members, trustees say, than to borrow it. Jensen explained, "Our ultimate goal would be to be completely debt-free on a pay as you go premise."
"I don't think, in any way, shape or form, that they're bankrupt," said White. "But I don't intend to be a money pit for anytime they want to come and get money."
Trustees did offer an option: skip the $600 assessment and pay eight years' dues in advance at a cut-rate price of $2,200.
Disgruntled members say they want to see the books for themselves, but trustees say that's against their bylaws.
E-mail: hollenhorst@ksl.com
×
Most recent Utah stories