This archived news story is available only for your personal, non-commercial use. Information in the story may be outdated or superseded by additional information. Reading or replaying the story in its archived form does not constitute a republication of the story.
Sam Penrod Reporting It was judgment day today for Timmy Brent Olsen, as he was sentenced for perjury in the disappearance of Kiplyn Davis.
As far as perjury convictions go, it was a very stiff sentence of 150 months. That means Timmy Olsen will serve the next 12 years in federal prison for lying.
The family of Kiplyn Davis walked out of the federal courthouse after a long wait for justice in her disappearance.
The hearing gave Kiplyn's father the chance to tell the judge about the pain of losing his daughter 11 years ago, as well as still not knowing exactly what happened to her.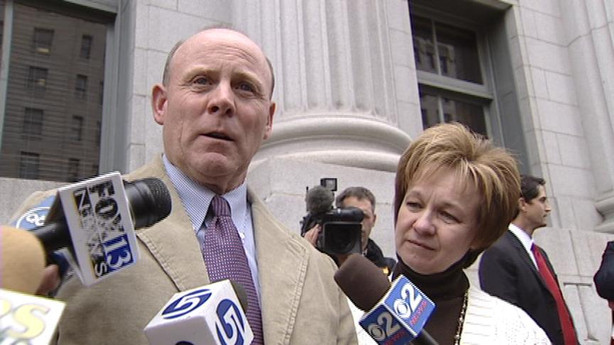 Richard Davis, Kiplyn's Father: "I'm so very thankful that the judge could see what we were going through and went to the higher of high, that extra year and a half over the highest point he was intending to give. We're grateful for that."
Olsen, who also is suspected in her murder, was sentenced to 12 and a half years in federal prison for lying to a grand jury investigating Kiplyn's disappearance.
It's a tough sentence that prosecutors say should send a message to two other men also suspected of lying about what they know in the case.
Brett Tolman, U.S. Attorney For Utah: "I think it should say look out, we are going to be agressive, we are going to continue to prosecute those that have been involved and those who continue to cover up and hide."
Timmy Olsen refused to say anything at the sentencing, because he faces charges in Kiplyn's murder.
His attorney says the guilty verdicts and the stiff sentence both will be appealed.
Stephen McCaughey: "It's hard to believe you get a sentence of 12 and a half years for perjury, and that's my guess. It is the highest sentence imposed for perjury, at least to my knowledge."
Olsen, 29, was convicted in July of lying about statements he made to others regarding the 15-year-old's disappearance and presumed death.
During the weeklong trial, prosecutors called 37 witnesses and presented what they called a "flood" of evidence that Olsen lied to a federal grand jury.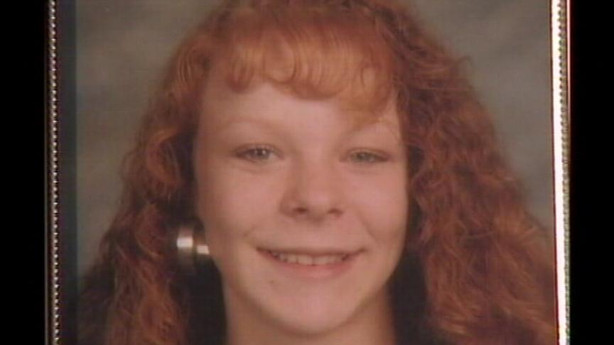 Some testified that Olsen, who was 18 at the time Kiplyn vanished and had dropped out of high school, said things as brazen as "I know that (expletive), I killed her." Others testified that he had asked them to help him establish a false alibi or that he was in a canyon with Kiplyn and a friend, David Rucker Leifson, the afternoon she disappeared and blamed Leifson for her death.
Leifson is awaiting a trial on perjury charges. He also is accused of lying to the grand jury.
Timmy Olsen's next stop is a court in Utah County. He will be there two weeks from today, as the murder case against him begins.
×