Estimated read time: 2-3 minutes
This archived news story is available only for your personal, non-commercial use. Information in the story may be outdated or superseded by additional information. Reading or replaying the story in its archived form does not constitute a republication of the story.
SALT LAKE CITY -- The Consumer Confidence Index shows a 14 point jump since last month. It's good news for the travel and real estate industries, as well as retailers.
When you buy something, your receipt is a proof of purchase and, in this market, perhaps proof of your consumer confidence.
"It's been really upbeat here, actually. We have people coming in saying we're doing really well," said Julie Bell, of Whimsy clothing boutique.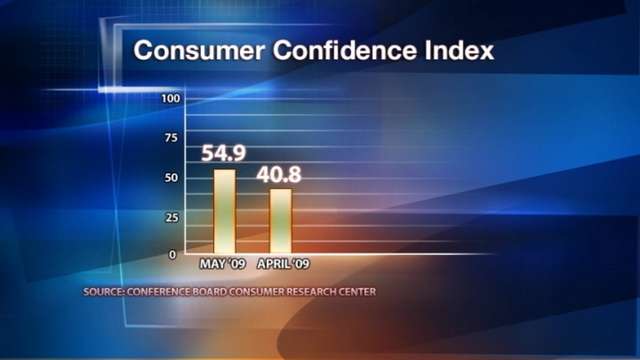 New numbers out Tuesday may signal that shoppers feel the worst is behind us. The Conference Board says May's index level rose to 54.9 from 40.8 in April. The 14 point increase is the highest reading since September 2008, which was 61.4
Another good sign: the shoppers' expectations for the next six months. That number rose about 20 points, from 51 in April to 72.3 this month.
Retailers say consumers are trying to get more value for their money, so they're offering quantity discounts on their products.
Getting more for your money is also the name of the game in the travel industry. Jim Barsch with Morris Murdock thinks that's one reason people are waiting until the last minute to book trips.
"People will literally wake up, they're feeling better about the economy, feeling better about their job. They'll pick up the phone and say, 'Hey, we want to go to Disney! We want to go on a cruise!'" Barsch said.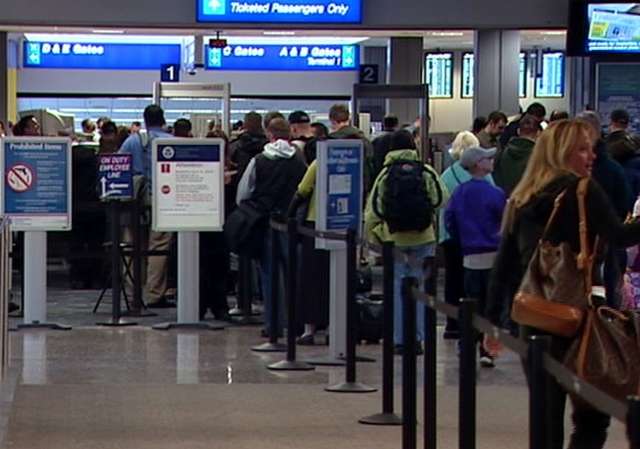 He says people are booking anywhere from two to six weeks out and feeling confident about their decisions. "They are ready to spend, they are. It's not as much hesitation. It's not a lot of going back and forth," he said.
People may be ready to spend on homes as well. The Salt Lake Board of Realtors says it sold 844 homes in April, compared to 730 in March, up 16 percent.
"There's a change or turn out there in the marketplace where people are feeling confident, and they're saying, 'You know, I think I am going to have a job. I think I am going to make it through this difficult time," said Ryan Kirkham, president of the Salt Lake Board of Realtors.
Confidence just may get us through. The Board of Realtors says home prices in Salt Lake County are holding steady around $220,000, and we should continue to see increases in home sales.
E-mail: ngonzales@ksl.com
×
Related links
Most recent Utah stories