Estimated read time: 2-3 minutes
This archived news story is available only for your personal, non-commercial use. Information in the story may be outdated or superseded by additional information. Reading or replaying the story in its archived form does not constitute a republication of the story.
UTAH COUNTY -- Memorial Day usually means the start of the boating season. The Department of Natural Resources is putting out a warning for boaters to stay safe.
Utah Lake State Park Manager Ty Hunter says boating can be so peaceful that boaters can get too relaxed and not think about safety. He says that's when many accidents happen.
There's something about boats, water, and keeping people safe that as a ranger, Hunter just loves. "This is the best job in the whole wide world," he said.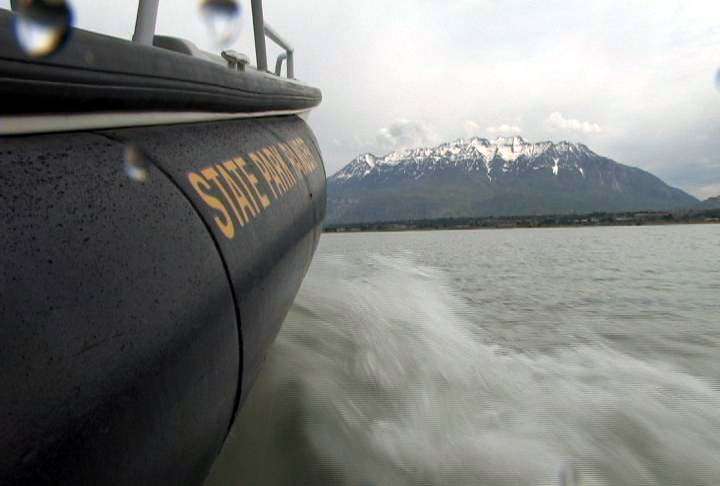 He says on Memorial Day weekend things get busy very quickly at Utah Lake. His job is to make sure boaters follow the rules. "We like to try and be out as much as possible and be as proactive as we can," he said.
He makes sure boaters know to stay at least 150 feet away from each other, and that for people operating a boat, no alcohol, especially on the water.
"The waves and wakes and how the boat rocks back and forth, that'll actually start working on your equilibrium a little bit," he said.
Hunter says the one thing that can keep boaters the safest is to wear a life jacket. It's simple and doesn't require a lot of effort. "This will help turn you a little more lucky," he said.
It someone does fall out of the boat and can't swim or gets knocked unconscious, a life jacket will keep them from going under the water. "It will prolong your time on the surface of the water where you can be found," Hunter said.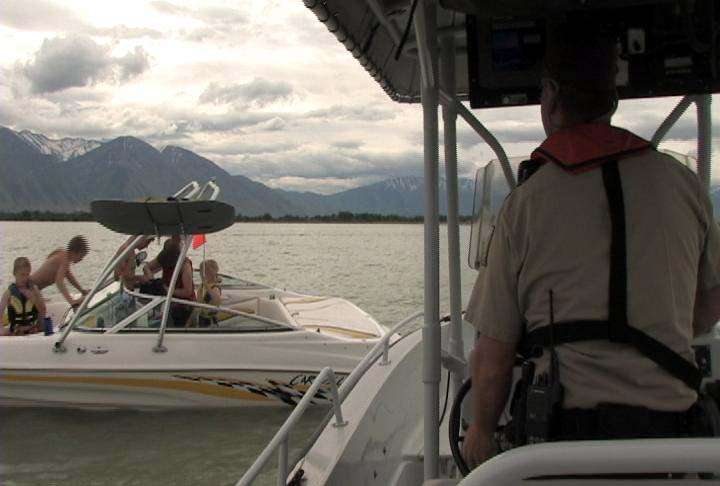 Hunter offers six common reminders:
Use life jackets
Be prepared for the sun and avoid dehydration
Have a fire extinguisher
Have enough gasoline, and paddles if you run out
Be aware of carbon monoxide fumes on the boat's deck while the engine is on
Fully charge the boat's battery
He knows many boaters don't like to see him patrolling, but he says it's all about safety. "We're like the black rain cloud that comes along on the parade, raining on the good weekend. But the biggest thing we want to do is make sure they go home," he said.
Experts say it's a good idea for all boaters, even those with experience, to review basic boating laws. They are available on the Utah State Parks boating Web site.
E-mail: acabrero@ksl.com
×
Related links
Most recent Utah stories