Estimated read time: 2-3 minutes
This archived news story is available only for your personal, non-commercial use. Information in the story may be outdated or superseded by additional information. Reading or replaying the story in its archived form does not constitute a republication of the story.
SALT LAKE CITY -- A Salt Lake couple will soon go to the Utah Supreme Court to fight to keep the children they adopted a year and a half ago. The children's biological mother was Navajo, and the tribe is attempting to get them back under the Indian Child Welfare Act.
The Indian Child Welfare Act aims to preserve Native American culture by keeping children with Native Americans.
In this case, the adoptive family says the children have been with them for years and removing them would be damaging.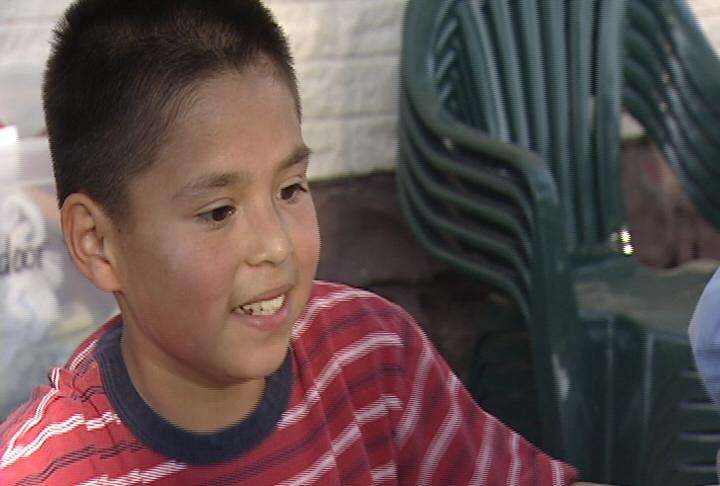 Nine-year-old Anthony and 3-year-Ella came to the Ramos' home two and a half years ago as foster children. Their mother's parental rights had been terminated, and their father was deported to Mexico. Foster care couldn't place them with biological relatives.
"She (Ella) was 11 months when she came to us, and she'd been in eight foster homes," said Suzi Ramos, the children's adoptive mother.
The kids were developmentally behind and suffered nightmares and anxiety. The Ramos family worked with them, went through therapy and formally adopted them in February of 2008.
Suzi Ramos said, "I know in my heart that these kids are where they're supposed to be. I know they're safe. I know they're loved."
The family wanted to teach the kids both their Latino and Navajo heritage, so they selected a dual-immersion, Spanish-speaking school and enrolled Anthony in a drumming and dance group.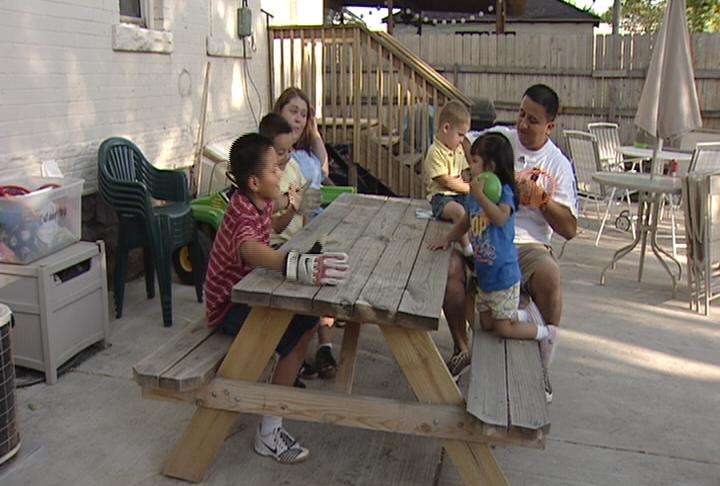 Meanwhile, the Navajo Nation began court proceedings, claiming the state did not follow federal laws before granting the adoption and the kids belong with extended family.
They went to court, where a judge ruled in favor of the Ramos family. The nation is now appealing that ruling. It will be heard June 1.
An attorney for the Navajo Nation says the tribe recognizes removing kids will be difficult, but that statistics show not doing so could be devastating when they reach adolescence.
"If they're not attached to their culture, not exposed to their culture, they suffer very high rates of suicide, alcoholism, drug abuse [and] depression," said attorney Andrew Fitzgerald.
The Ramos family says there's no reason good enough to remove the kids from the only home they've ever known.
If it wins the appeal, the Navajo Nation plans to place the children with a relative who wasn't able to care for them three years ago. Fitzgerald says that relative lacked the proper support system then but has it now.
E-mail: sdallof@ksl.com
×
Most recent Utah stories