Estimated read time: 2-3 minutes
This archived news story is available only for your personal, non-commercial use. Information in the story may be outdated or superseded by additional information. Reading or replaying the story in its archived form does not constitute a republication of the story.
BOUNTIFUL -- Police say a Bountiful man stole morphine from his neighbor who was dying of cancer then bailed out of jail just moments after the man passed away. The family says their dying relative was in a lot of pain and depended on the liquid morphine.
Seventy-four-year-old LaMont Jenkins battled bone cancer for three months, and last week he took a turn for the worse. Loved ones poured in to say goodbye; among them, next-door neighbor Ryan Bruse.
"He carried on that he had this longstanding relationship with my father, and I knew instinctively that was not true," said LaMont's son, Ken Jenkins.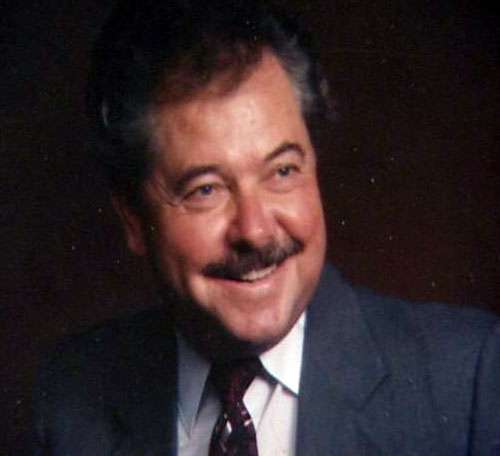 The family says Bruse behaved strangely -- fidgeting, leaving quickly, and then coming back inside without knocking. Finally, he asked to use the restroom.
"A friend of ours who is a retired psych nurse said, 'Is the morphine still there?' And we jumped up within seconds, and it was not there," Ken said.
A quick search netted the liquid morphine bottle in the bottom of a trash can. When police arrived, they discovered a syringe filled with morphine in Bruse's shoe and heard a strange explanation as to the whereabouts of the rest of the drug.
"[He said] he squirted some into his mouth so he could spit it out onto the bottle in a cross to bless the morphine," said Bountiful police Lt. Randy Pickett.
Bruse was taken to jail on charges of burglary, possession of a controlled substance and assault. Police say he shoved one of the family members in an attempt to leave the home.
On Sunday, Bruse bailed out of jail and pulled into his driveway five minutes after LaMont Jenkins passed away.
"I don't know if I can explain the feelings and emotions I feel when we have to see him walk up and down the driveway smoking a cigarette just days after he violated this family," Ken said.
The case is now being handled by the Davis County District Attorney's Office, where it is waiting to be screened.
Funeral plans for LaMont Jenkins are scheduled for this weekend.
E-mail: sdallof@ksl.com
×
Most recent Utah stories