Estimated read time: 2-3 minutes
This archived news story is available only for your personal, non-commercial use. Information in the story may be outdated or superseded by additional information. Reading or replaying the story in its archived form does not constitute a republication of the story.
SALT LAKE CITY -- A preliminary hearing for three people accused in the shooting death of a teenager continued Thursday. A jail inmate testified one of the suspect's told him about the crime.
After the Feb. 5 shooting that inmate spent a month in a maximum security cell with Spencer Cater. The inmate says he's coming forward because he wants to see justice served.
Dane Lunn took notes after his talks with Cater and then mailed those notes to detectives. He says he also called a police hot line because he felt uncomfortable about what Cater was telling him.
Lunn says the suspects initially planned to have a fist fight with the victim at the golf course, but then Cater encouraged one of the suspects to kill him.
Cater told him the victim, JoJo Brandstatt, didn't show any emotion when he got the first bullet in the shoulder.
Brandstatt's mother, Elka Fernandez, cried during part of the testimony.
She says she had no idea Lunn was going to testify. She said, "It really warms my heart that people will come forward and risk their life just to get the truth out."
Spencer Carter's attorney, Jeff Hall, said, "There's always a question of motive when people are striking a deal with the government."
Attorneys for the defense question this witness' motives because of his criminal history.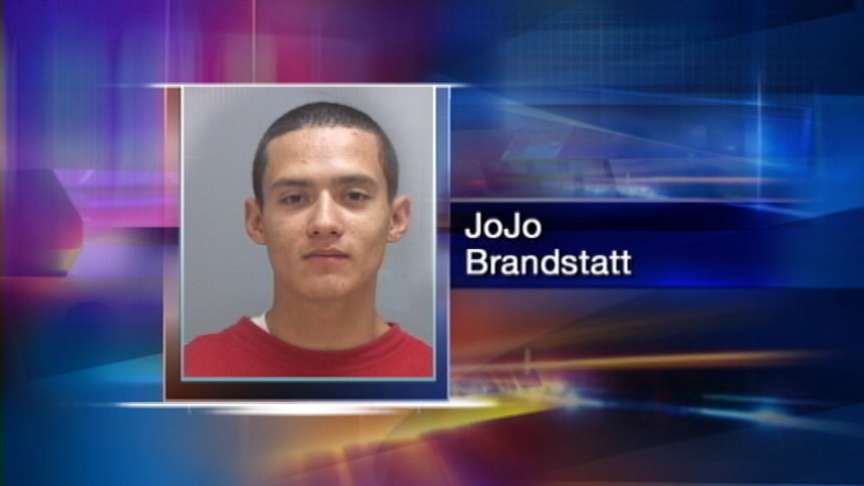 Cater, Jeremiah Williamson and Shardise Malaga have been charged in the case.
Prosecutors also plan to ask a juvenile court to certify a 14-year-old suspect as an adult.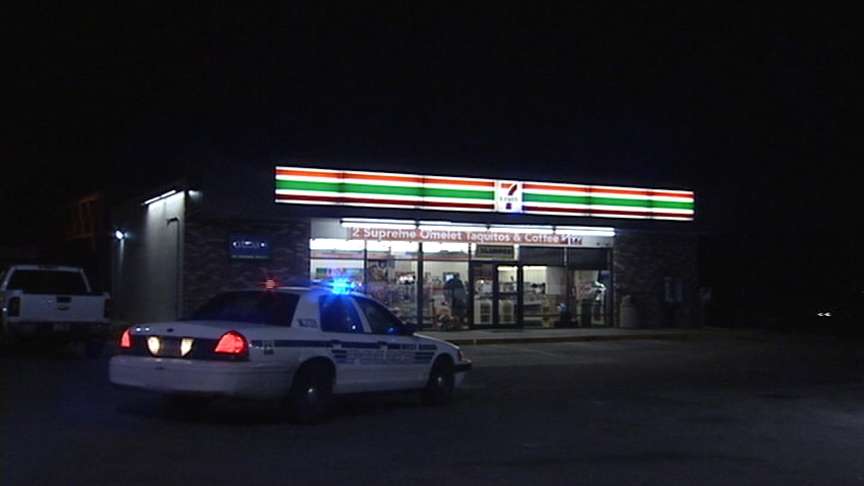 On Wednesday, Gregory Brown testified the suspects took him hostage and forced him to get them some money in exchange for his life.
Brown called Brandstatt, who knew of a house to rob. Brown said the suspects thought Brandstatt was setting them up. He said Brandstatt was shot because he claimed to be from a rival gang and was wearing that gang's color.
Brown said after the shooting, he was forced to rob three 7-Eleven stores.
The preliminary hearing will continue on June 4. A judge will then decide if there's enough evidence for the case to go to trial.
E-mail: syi@ksl.com
×
Related stories
Most recent Utah stories