Estimated read time: 2-3 minutes
This archived news story is available only for your personal, non-commercial use. Information in the story may be outdated or superseded by additional information. Reading or replaying the story in its archived form does not constitute a republication of the story.
ROY -- The man who ran over a woman in his SUV while she was gardening Wednesday is now in the Weber County Jail. New information KSL obtained Thursday shows the driver had an extensive criminal history.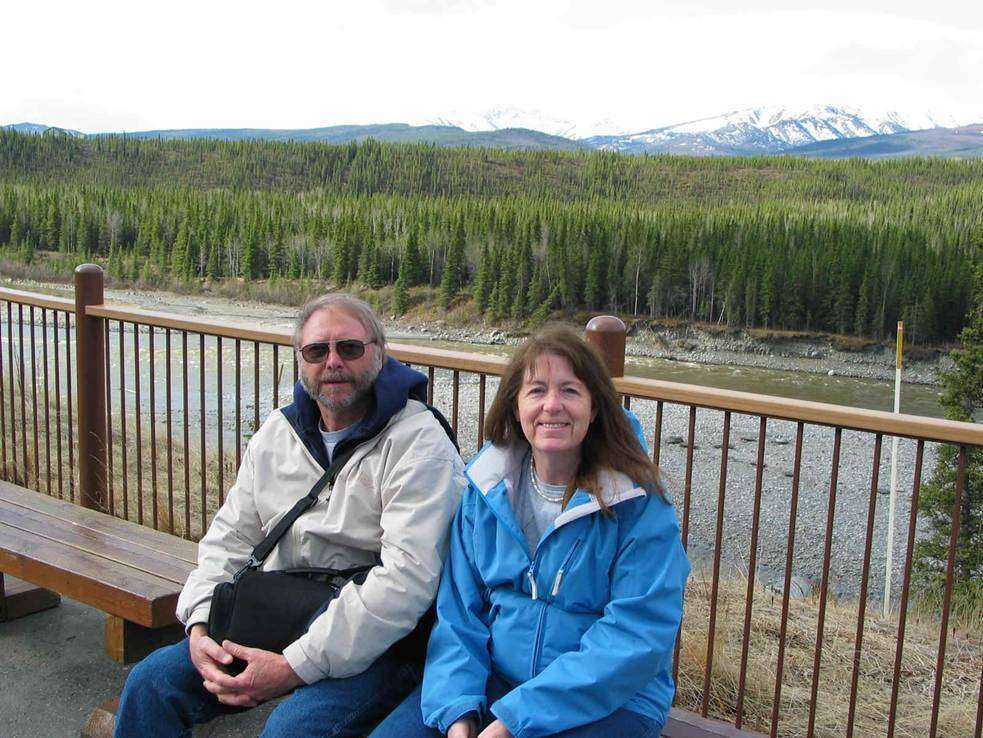 There are also several updates about this deadly crash. The first: Roy police no longer think this was a racing or road-rage incident. They still hope the driver of the white car seen just before the accident will come forward, but only for witness information. That driver is not being considered a suspect in any way.
The accident happened late Wednesday afternoon near 3100 West and 5800 South in Roy. Police say 40-year-old Richard Bash was driving faster than 50 miles per hour when he attempted to swerve around a white car driving in front of him.
Bash lost control, hit a power pole, rolled his SUV and, in the process, hit and killed 54-year-old Wendy Kerbs, who was outside gardening with her husband.
"This individual made some choices, and due to his bad choices somebody else lost their life, and that's just not acceptable," said Roy City police Officer Bryce Weir.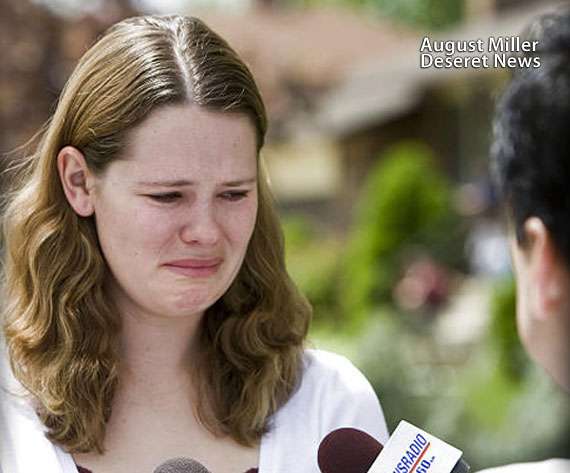 Bash ran from the scene on foot but was arrested in a nearby field. He was already wanted for outstanding traffic warrants, and there was a 24-hour "attempt to locate" on him because he was threatening suicide.
Bash's criminal history shows that he has been in trouble with the law before. Previous incidents include vehicle theft, joyriding, leaving the scene of an accident, forgery, trespassing and more.
Police are now looking to charge Bash with automobile homicide. They think he may have been drinking at the time of the accident.
Meanwhile, family and friends have been leaving flowers at the spot where Kerbs was killed. Her daughter-in-law, Ashley Kerbs, said she was with her husband just before the accident and asked him to go get a garden hose.
"It was her time and not his," Ashley said. "His wife just died in his arms."
Ashley says Kerbs leaves behind a husband, two children and three grandchildren.
"I just want to say she was a wonderful person. We all loved her very much. We ill miss her so much," Ashley said. "[It's] just a horrible thing to happen to her. She was wanted somewhere else. She was needed by other people right now, so we will miss her very much. We all love her. We know she went to a better place."
Ashley says her mother-in-law was planning to retire from Hill Air Force Base. Plans for her funeral have not been set.
------
Story compiled with contributions from Whit Johnson, Marc Giauque , Mary Richards and Paul Nelson.
×
Related stories
Most recent Utah stories