Estimated read time: 2-3 minutes
This archived news story is available only for your personal, non-commercial use. Information in the story may be outdated or superseded by additional information. Reading or replaying the story in its archived form does not constitute a republication of the story.
SALT LAKE CITY -- A proposal to build a new public safety complex on or next to Library Square in downtown Salt Lake City seems to have generated some public unease. Some people, including a former city council member, strongly object to one of the two proposed locations.
Salt Lake City Mayor Ralph Becker is looking for a new home for a new public safety building, but many wonder why the open space next to the Main Library is even part of the conversation.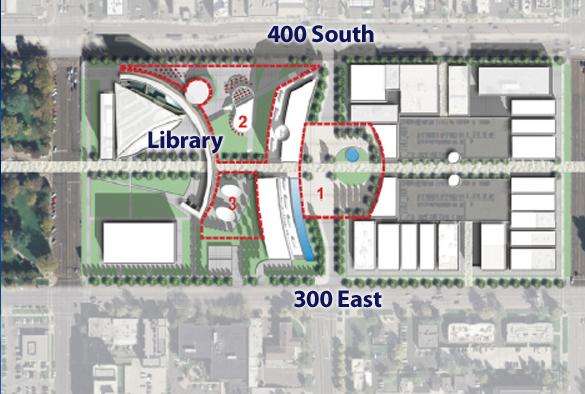 Last week, Mayor Becker unveiled an ambitious proposal to create a "civic campus" stretching from Matheson Courthouse on State Street to 300 East.
The Salt Lake City Police Department is in desperate need of replacing its headquarters, which have been described as "dilapidated" and "an earthquake trap."
The mayor proposes a new public safety building be built either on the east side of Library Square on what is currently open space, or across the street on 300 East, replacing existing buildings--an idea that could cost $20 million more.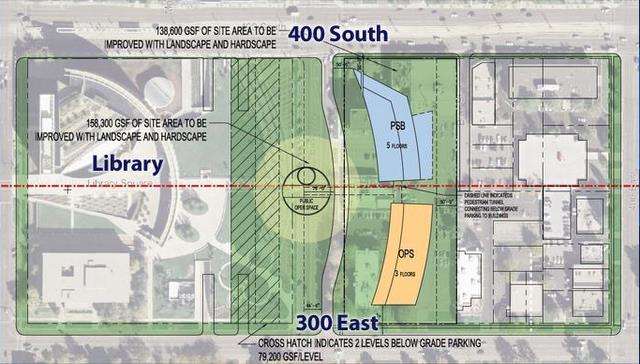 Former City Council member Deeda Seed, who also served as Chief of Staff to Rocky Anderson, strongly opposes the first idea, saying the Library Square open space was created after an extensive community process and should stay open. "We're talking about sacred ground," she said. "This place is that important to people in this city as it is."
She added, "It's an iconic spot now. We've created a place that's really remarkable in the country, and to degrade it with additional buildings just doesn't make sense."
Seed says, per capita, Salt Lake City has less open space that many other cities. She says she supports a bond to build the new building, just not there.
She does say she supports the second proposal, which is to build the building on 300 East.
We took an unscientific sampling of opinion from folks at Library Square Monday and found plenty of people agree.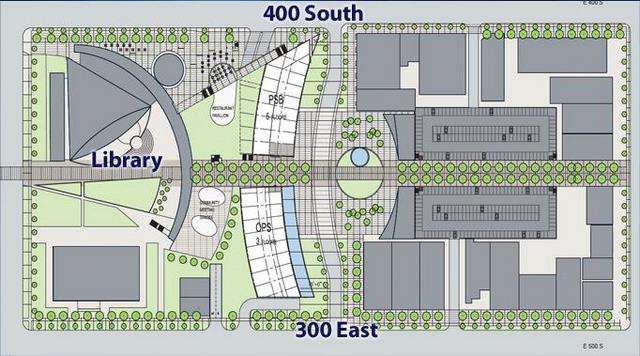 Salt Lake City resident Patricia Clark said, "I can't believe anyone would consider ruining the library to save some money ... No one should think of doing anything except for planting more trees."
"I think the green space is nice," said Salt Lake City resident David Harnsberger. "I think it's beautiful the way they've done the public library down here, and it's really nice to have the extra space around the library for people to relax, especially on a beautiful summer day like this."
Salt Lake City resident Rich Gilmore said, "We need a new police station. I know that. So I'm all for a new police station. Just seems kind of weird to put it right there."
Deeda Seed says she and others are prepared to organize a campaign to stop the project from being built on the Library Square open space if need be. She says she hopes the city will rethink this proposal.
E-mail: jdaley@ksl.com
×
Related stories
Most recent Utah stories