Estimated read time: 2-3 minutes
This archived news story is available only for your personal, non-commercial use. Information in the story may be outdated or superseded by additional information. Reading or replaying the story in its archived form does not constitute a republication of the story.
CHIMAXYAT, Guatemala -- For three days last month, a school building in the jungles of Guatemala became one of the busiest dental clinics in the world. It's all because of the efforts of a group of volunteers, executives and managers who gave up bonuses and a luxury vacation to do humanitarian work.
As the sun rises on the village of Chimaxyat high in the central mountains of Guatemala, dozens of volunteers prepare to work.
Salt Lake-based Beneficial Financial Group's top performers earned the right to join this expedition. With CHOICE Humanitarian volunteers, they worked on projects to improve the lives and brought friends to help improve the health of 317 villagers.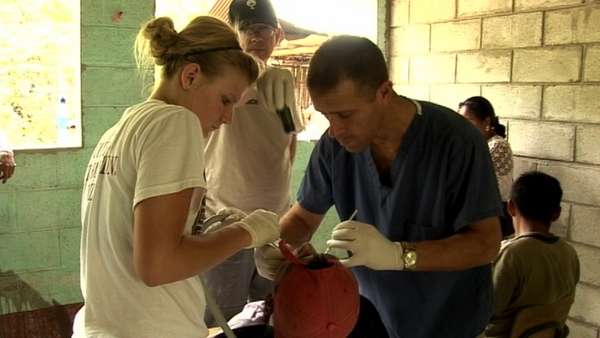 A make-shift dental clinic operated like an assembly line. Some had waited in pain for months to see Dr. Brian Tavoian, others had waited for years.
Tavoian, from Cedar City, said, "The Lord has blessed me a lot, exceedingly, and I just feel we need to help others and hard work, I learned from my parents and so, this is nothing."
Tavoian and his assistants, younger volunteers, worked until the pain medication ran out. In three days, he pulled 400 diseased, decayed or abscessed teeth. Beneficial volunteer Elsa Jensen said, "He's great. He just gets everyone in and out, and he's really kind about it. He said he does like two of these a year, and I'm just kind of really surprised by him."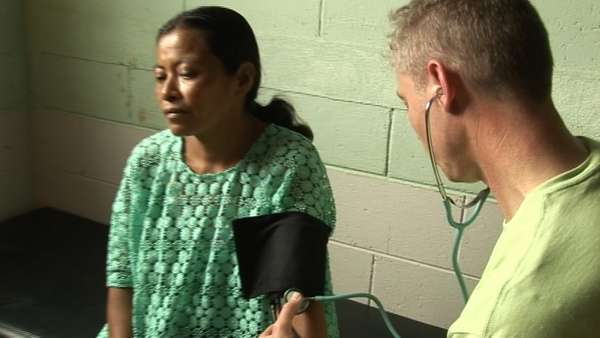 He saw hundreds of patients, most with chronic gastro-intestinal diseases.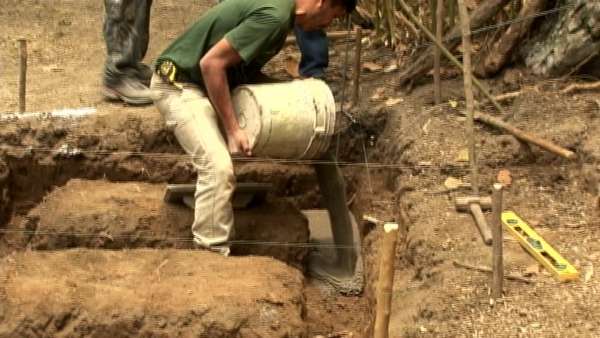 Other volunteers worked at the mayor's house, creating a cement base for a compost toilet.
They're building a latrine. The thought is, if the leader of the village and his family use it and like it, other people who live here will want one as well.
Sanitation projects, medical and dental clinics are no luxury vacation for these volunteers, they chose the heat and humidity of this jungle village to try to make a difference.
If you are interested in helping or knowing more about this expedition, send an e-mail to howcanihelp@benfinancial.com
E-mail: cmikita@ksl.com
×
Related links
Most recent Utah stories