Estimated read time: 1-2 minutes
This archived news story is available only for your personal, non-commercial use. Information in the story may be outdated or superseded by additional information. Reading or replaying the story in its archived form does not constitute a republication of the story.
UTAH COUNTY -- There are new developments in the murder case involving missing teenager Kiplyn Davis.
Chris Jeppson is scheduled for an entry of plea hearing Wednesday afternoon in 4th District Court in Provo. He is one of two men charged with the murder of Kiplyn Davis, who disappeared 14 years ago this month.
He will not plead guilty to murder. This plea deal appears to be a way for him to put this behind him and allow prosecutors a chance to salvage their case, which has been on the verge of falling apart.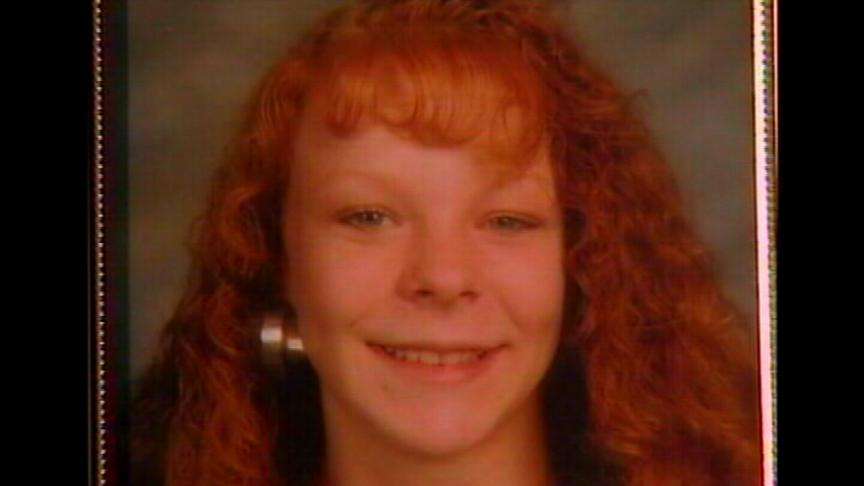 Jeppson was a classmate of Kiplyn Davis when she disappeared from Spanish Fork High School on May 2, 1995.
He became a suspect, along with two other men. They were all prosecuted for perjury in federal court for lying to a grand jury investigating Kiplyn's disappearance.
Jeppson was charged with murder 18 months ago and is a co-defendant with Timmy Brent Olsen, who also faces murder charges.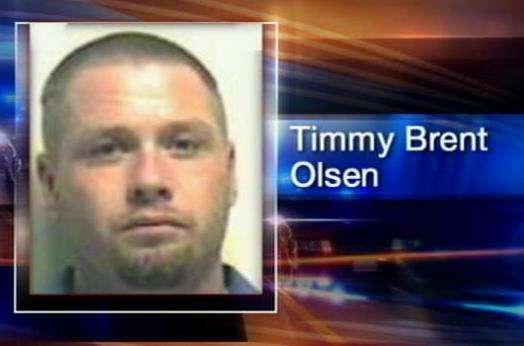 But prosecutors have struggled with their murder case. They have only some circumstantial evidence against both men and no physical evidence.
The judge hearing the case is already considering motions from both defendants to throw the cases out.
Jeppson has always maintained he didn't know anything about the case, but witnesses have come forward over the years claiming he told them he knew what happened to Kiplyn.
He faces a four-year federal prison sentence on the perjury conviction.
The Utah County attorney did not want to give specifics about the plea deal Tuesday. But one source close to the case told KSL Jeppson won't be providing any information to prosecutors, in exchange for the reduced charges, that do not appear to be related to Kiplyn's murder.
E-mail: spenrod@ksl.com
×
Related stories
Most recent Utah stories