Estimated read time: 2-3 minutes
This archived news story is available only for your personal, non-commercial use. Information in the story may be outdated or superseded by additional information. Reading or replaying the story in its archived form does not constitute a republication of the story.
SALT LAKE CITY -- It's the first campaign of its kind in Utah. It's an effort to reach out to the grassroot level and help children around the world. It's called "1,000 Smiles." It's sponsored by the nonprofit group Operation Smile and KSL. It's the faces and the smiles that drive the student-formed Operation Smile club at Lehi High School.
Student volunteer Lexi Patterson said, "I decided it was something I could help with, and it was something I could do."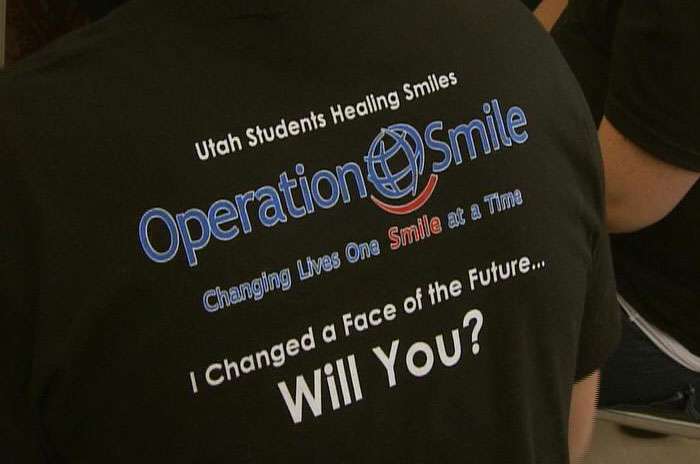 When the group first heard about the statewide goal to raise enough money to give 1,000 new smiles to children born with facial deformities, they set to work. They wrote letters to family and friends, and went door to door asking for donations.
Money raised helps pay for a simple surgery--often out of reach for children and their families in Third World countries.
"For $240, in 45 minutes, a child's life can be dramatically changed," explained student volunteer Alee Holbrook. "Even though it is an economic hard time, there are still angels willing to open up their wallets and donate, and those people are amazing."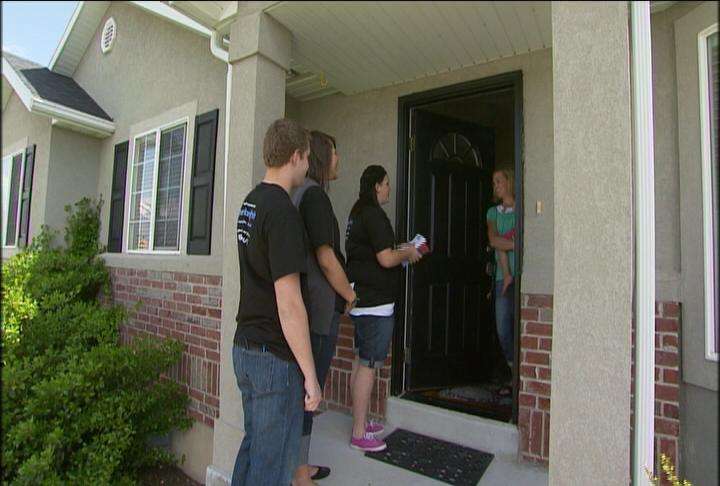 One of those Operation Smile angels is former "Touched by Angel" actress Roma Downey, who stopped by the KSL Studios Tuesday to help spread the message.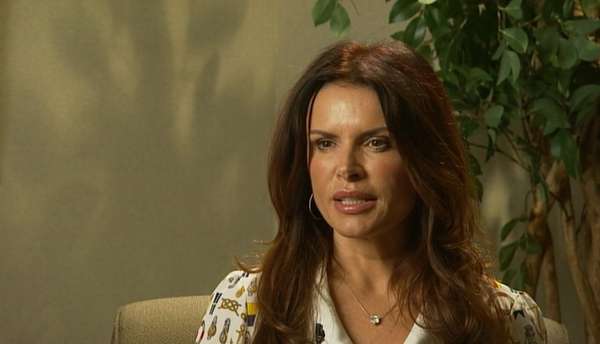 "Poor children have been born with these hideous facial deformities, and what most people don't realize is that in many cases the child can't eat properly in the absence of a palette, so food comes out their nose and they are malnourished and underfed," explained the Operation Smile spokeswoman.
Downey added, "I think there is so much need in the world, it's easy to become paralyzed and think "well I'm just one person what can i do?" "We can make a difference to that one child. They will never know your name perhaps, but they will never forget your kindness."
So far, the Operation Smile Club at Lehi High School has raised enough money to pay for 125 surgeries, so about 900, still to go.
For more information about the campaign, or to make a donation, CLICK HERE
E-mail: bwalker@ksl.com
×
Most recent Utah stories