Estimated read time: 1-2 minutes
This archived news story is available only for your personal, non-commercial use. Information in the story may be outdated or superseded by additional information. Reading or replaying the story in its archived form does not constitute a republication of the story.
SALT LAKE CITY -- The annual Special Olympics Utah torch run began Friday in Salt Lake City. The event will help law enforcement agencies raise money for the actual games that get under way May 28 at the BYU campus.
Glenn Lanham, CEO of Special Olympics Utah, said, "We do not charge families of athletes who want to participate in our programs."
That's where Utah's law enforcement agencies step in.
"Law officers will carry the torch in an effort to raise funds and awareness about Special Olympics Utah and what we do," Lanham explained.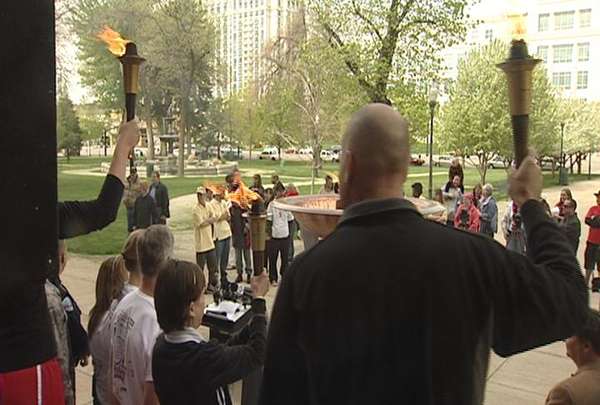 Detective Beau Babka of the Cottonwood Heights Police Department said, "If we can support them in any way, that's why we're here."
Babka and I were teamed up to run with Special Olympic athletes as the torch run kicked off Friday.
One of the athletes, Donna Gunn, said, "I compete in track and field, bowling, basketball, anything you can imagine, and cross country skiing."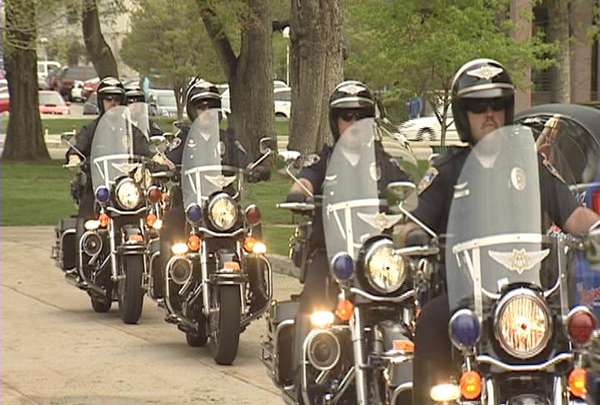 With a lit torch, we were off for one lap around the City County Building. Then we were done.
"It felt interesting, breathtaking in its literal sense," Donna said.
Now the torch will make its way around the state. Utah law enforcement's goal is to raise $250,000 for these athletes to compete at BYU.
For more on where the torch will be next and how you can help an athlete compete, see the Special Olympics Utah Web site.
E-mail: abutterfield@ksl.com
×
Related links
Most recent Utah stories