Estimated read time: Less than a minute
This archived news story is available only for your personal, non-commercial use. Information in the story may be outdated or superseded by additional information. Reading or replaying the story in its archived form does not constitute a republication of the story.
MIDVALE -- A motorcyclist is in the hospital after slamming into a parked car in Midvale Wednesday night.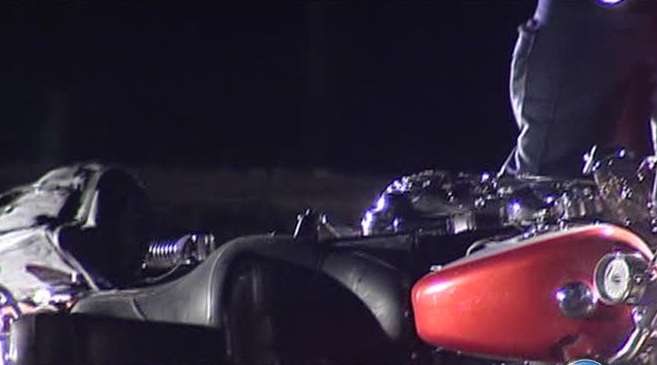 Police say the driver crashed into the rear bumper of a car parked on the street near 900 West and 7700 South around 10 p.m. Witnesses heard the crash and saw the motorcycle but didn't see the driver.
"They came down to investigate, originally thought there was no one there, but looked under the car and saw the victim," said Sgt. Chad Egan of the Midvale Police Department.
He regained consciousness just as emergency personnel arrived at the scene. He was taken to the hospital with serious head injuries.
Police say he was not wearing a helmet and alcohol may have been a factor.
×
Most recent Utah stories