Estimated read time: 2-3 minutes
This archived news story is available only for your personal, non-commercial use. Information in the story may be outdated or superseded by additional information. Reading or replaying the story in its archived form does not constitute a republication of the story.
OGDEN -- The families of two people involved in a deadly crash in Ogden that claimed the lives of two young men are speaking out about what happened.
Police were searching for two burglary suspects Wednesday night. Just after 10 p.m., an officer spotted the suspect vehicle and tried to pull it over.
The driver, identified as 17-year-old Mark Mora, fled, leading officers on two-minute long pursuit. "The Cadillac ran the stop light at 28th and Washington Boulevard and struck a northbound vehicle driven by the two victims," said Lt. Scott Sangberg.
Derek Jasper, 18, and Blake Strebel, 19, both died at the scene.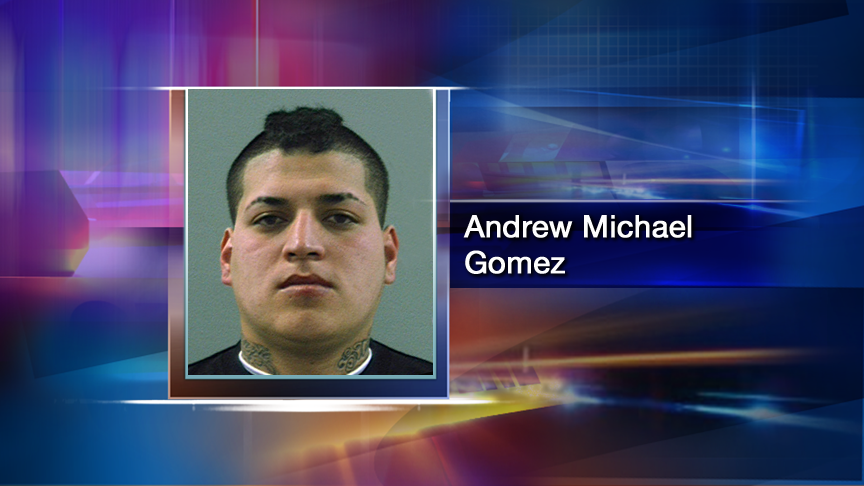 Mora was knocked unconscious. The passenger in the suspect vehicle, 21-year-old Andrew Gomez, fled on foot, but officers caught him shortly after that.
"Ogden police handled it wrong," said Eddie Mora, Mark Mora's grandfather. "All I can say is I'm sorry, we're sorry! God bless the parents of these young people."
"They've been harassing these kids forever," said Andrew Gomez's mother, Stacey Mora. "This should have never happened. I'm so mad at my son. I'm so sorry for the families. I feel sick. This is not right. This is the police's fault. They have been doing this forever. It has got to stop."
"If I could have done anything to change it, I would have," Stacey added.
"He was not involved in any burglaries at all," said Virginia Mora, Mora's mother. "It's terrible. That did not need to happen," she said.
"They could have called it off, investigated it later," Virginia said. "There could have been more lives lost, pedestrians crossing in the street. It was just dangerous."
She went on to say, "I think my son is afraid of the Ogden Police Department, in general."
Police say both suspects are known gang members and have a lengthy criminal history.
Both suspects are now under guard at McKay-Dee Hospital. They are expected to be released later Thursday and will be taken to jail and a juvenile detention facility.
------
Story compiled with contributions from Andrew Adams and Shara Park.
×
Most recent Utah stories